Top 10 Online Degree Programs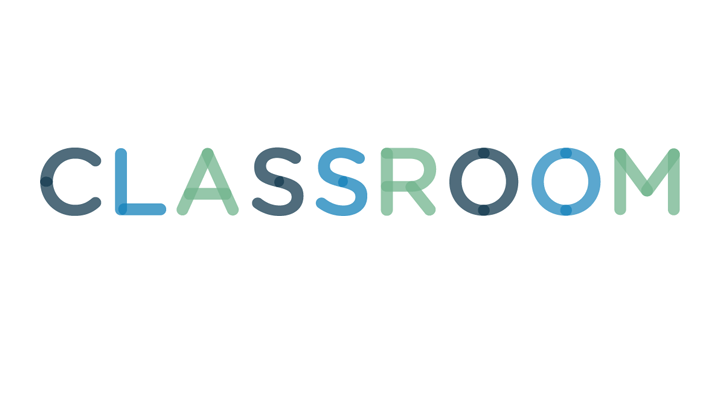 Trish233/iStock/Getty Images
Many adults are choosing to get a college degree online rather than attend school at a traditional brick-and-mortar campus. Distance learning or online learning can be a great choice for adults who need flexibility because of work or family schedules. Distance learning is usually cheaper than a traditional college education as well. Several excellent online programs can be found at both the undergraduate and graduate level.
1
Top Five Online Bachelor's Degree Programs
U.S. News & World Report ranked the top 25 bachelor's degree programs in the nation. Central Michigan University, SUNY College of Technology at Delhi, Pace University, Penn State University and Embry-Riddle Aeronautical University--Worldwide were selected using various rating criteria such as student satisfaction and program rigor. These top five schools offer a variety of courses and majors. Central Michigan has several Bachelor of Science degree paths and a Bachelor of Applied Arts path. SUNY College of Technology at Delhi offers an LPN to RN bridge program for nursing students. Pace University offers online bachelor's degree completion, and students can choose to attend some classes on campus or go to class strictly online. At the worldwide online campus of Embry-Riddle, students can select coursework with an aviation focus.
2
Other Top 10 Online Bachelor's Programs
The rest of the programs listed in the top 10 are a mix of large research universities and medium-sized state schools. The University of Florida offers bachelor's degree programs in science, health, business administration, journalism, and arts and sciences. Daytona State College has both associate and bachelor's degrees, mostly in accounting, computer technology and education. The University of Alabama at Huntsville offers engineering and nursing degrees. Arizona State University has the largest selection of online degree programs of the colleges in the top 10 in various degree fields including education, science, communication, business and even languages. While Indiana University-Purdue University at Fort Wayne offers only three bachelor's degree programs online, it offers five different minors, from psychology to mathematics.
3
Top Five Online Graduate Programs
Graduate programs are ranked differently by U.S. News & World Report. Graduate schools are broken down by field, and schools are then ranked. The best online graduate program for business is at Indiana University in Bloomington, while the top online graduate education program is at Northern Illinois University. Columbia University has an excellent online graduate engineering program. The best online information technology program is at the University of Southern California. The top online graduate nursing program is at St. Xavier's University.
4
Other Top Graduate Online Programs
Other excellent programs are ranked on the Best Online Graduate Schools list by U.S. News & World Report. Arizona State University and the University of Florida both have top five online graduate business programs. Indiana University is again ranked for its graduate education program, along with Central Michigan University. The University of California in Los Angeles and University of Wisconsin-Madison both have top graduate online engineering programs. Excellent computer information online graduate programs can be found at both Boston University and Virginia Tech. Students who want to pursue a graduate online nursing degree could look at the Medical University of South Carolina,or the University of Massachusetts at Amherst. Both have quality programs.