Things to Do in Boston for Couples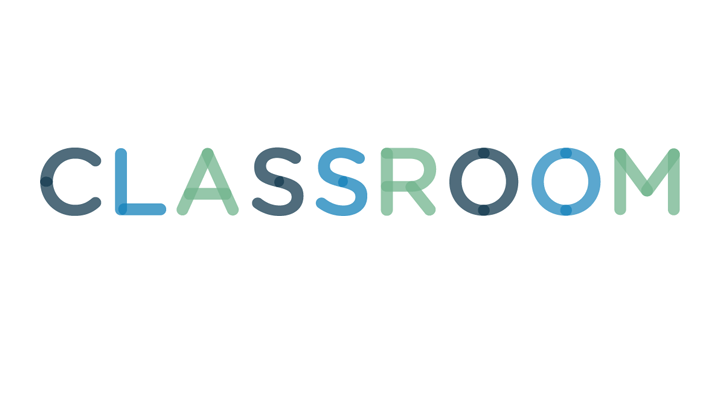 Boston, the capital city of Massachusetts, is the state's largest city and offers an array of attractions for couples. As one of the oldest cities in the U.S., Boston is home to a plethora of historic buildings and spectacular views of New England scenery. A romantic getaway to Boston holds a wide range of opportunities for couples, whether you're into natural wonders, delicious eats or simply spending time together amidst the beautiful cityscape of Boston.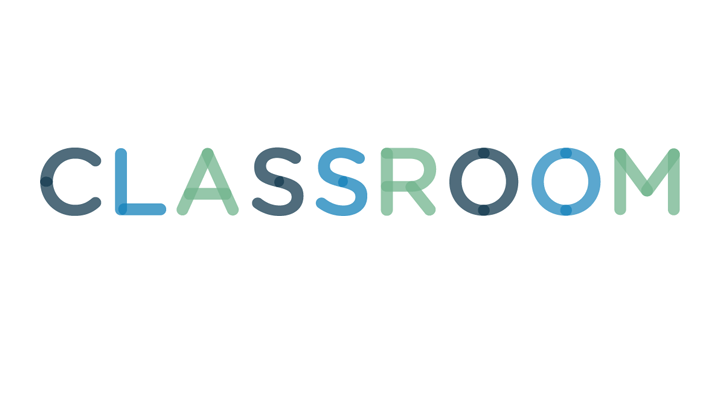 Boston is home to the Boston Public Garden. Created in 1837, the Public Garden is a historical place that creates feelings of romance with its lush environment of colorful flora and foliage. The City of Boston's website boasts that more than 80 different plant species are grown on the grounds, specifically for the garden. It's also a hot spot for weddings and a perfect place to pop the question.
Boston Public Garden 87 Mount Vernon St. Boston, MA 02108 617-723-8144 friendsofthepublicgarden.org/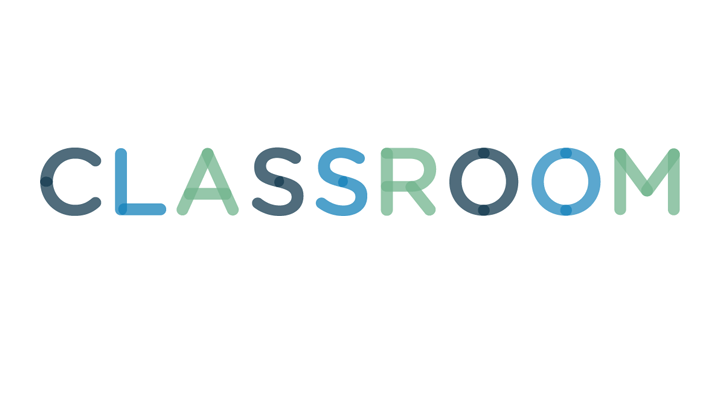 Taking a tour of the coolest places to eat in Boston can be enjoyable for some couples. The Wine Cellar restaurant offers couples a romantic scenery in which to enjoy decadent treats. As the name denotes, The Wine Cellar features an array of wines and other spirits, some with vintage flavors. In addition to wine, they offer desserts and other light meals. According to the company's website, they offer gluten-free desserts as well. As of 2010, the Boston Wine Cellar is open Tuesday through Sunday and makes for an excellent dining and cocktail retreat during the mid-afternoon hours during a walk through Boston.
Boston Wine Cellar 30 Massachusetts Ave. Boston, MA 02115-1424 617-236-0080 bostoncellar.com/index.htm
Touring Boston on a trolley allows a couple on vacation to take in the local sites in a historical form of transportation. Boston trolley tours are offered throughout the city, and you can either choose to go a short distance or on a full city tour. Old Town Trolley Tours presents a plethora of different routes on which a couple can cruise through the city. Hop on the trolley and take a ride through Old Boston and stop for a cocktail with your partner for a romantic night on the town.
Historic Tours of America Attn: Guest Relations 201 Front Street, Suite 224 Key West, FL 33040 1-800-213-2474 trolleytours.com/boston/