The Best Places to Live in Wyoming
29 SEP 2017
CLASS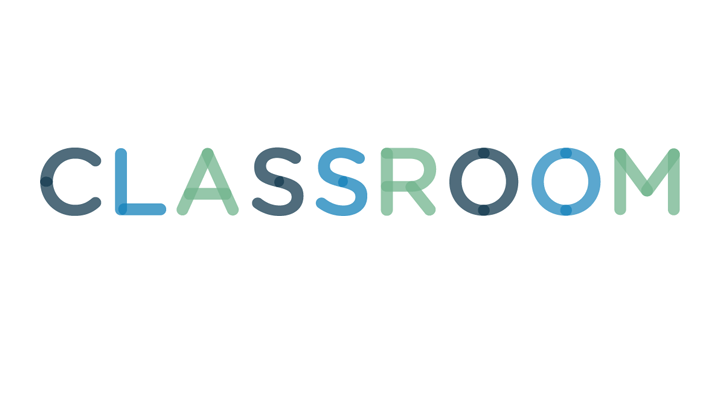 Anne Connor/iStock/Getty Images
Wyoming is a land of wide-open grasslands and cool mountain ranges. It's a big state, and it's pretty rural; you can drive for miles before you come to the next filling station. "Big city" means something a bit different here, too---only Cheyenne (the capital) and Casper have populations of more than 50,000. That said, if you love the outdoors, if you treasure cool, crisp mornings, and if you don't mind cold winters, there are some very nice places to live in Wyoming.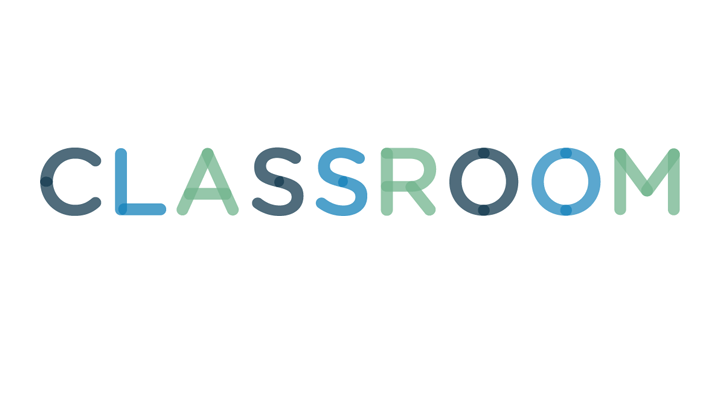 Thinkstock/Stockbyte/Getty Images
Depending on the price of oil, Casper is consistently the largest or second-largest city in Wyoming. Located near the center of the state on Interstate 25, Casper is a major center for Wyoming's oil industry during boom times. The city's 50,000 (more or less) residents can shop at Eastridge Mall, earn a two-year degree at Casper College, and catch a concert or the College National Finals Rodeo at the Casper Events Center. With Casper as the jumping-off point, most of the state's major attractions are close enough (by Wyoming standards) to visit over a long weekend. And trout fishermen can't get enough of the North Platte River.
Casper Area Chamber of Commerce 500 N. Center St. Casper, WY 82601 307-234-5311 http://www.casperwyoming.org/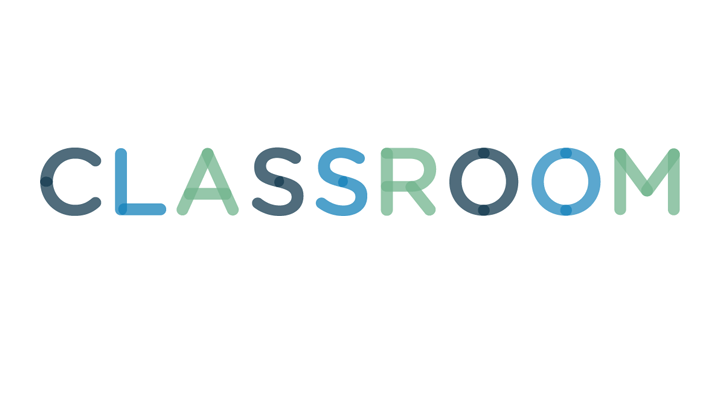 jaypetersen/iStock/Getty Images
Dubois is a small (population 1,009), historic logging town high in the Wind River Mountains (nearly 7,000 feet), about 50 miles southeast of the South Entrance to Yellowstone National Park on U.S. 26-287. Cool in summer and downright cold in winter, this rustic community provides a quiet getaway for the rich and discreet during the warm season and a snowy wonderland for hunters, snow-machine enthusiasts and skiers. Jobs, recreation, and entertainment tend to have an outdoors orientation.
Dubois Chamber of Commerce P.O. Box 632 616 W. Ramshorn St. Dubois, WY 82513 307-455-2556 http://www.duboiswyoming.org/chamber/cc_home.html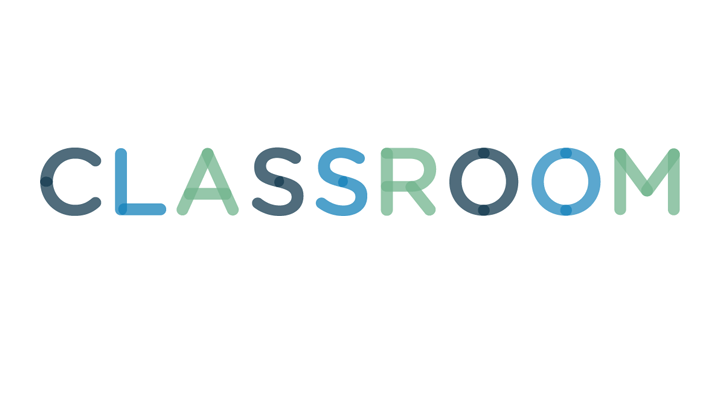 Phil Augustavo/iStock/Getty Images
Thermopolis offers residents a taste of life in a small, quiet town. Plenty of folks pass through Thermopolis on U.S. Route 20-state Highway 173 on their way to Cody and Yellowstone, and some stop long enough to take a dip in the local hot springs pools. The 3,000 people who live here enjoy a life free of violent crime; they spend their working hours in construction, health care, and service jobs and their free time fishing the Big Horn River, swimming in the hot springs, and picking up what they need from Blair's Market, Canyon Sporting Goods, and Nature's Corner (the local health-food store).
Thermopolis Chamber of Commerce 220 Park St. Thermopolis, WY 82443 307-864-3192 http://www.thermopolis.com/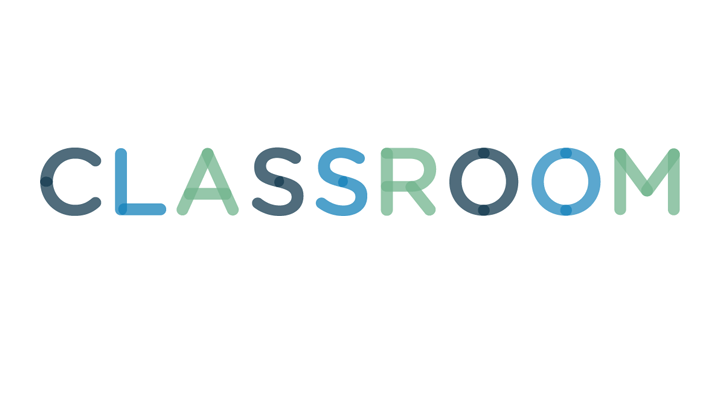 KAdams66/iStock/Getty Images
Laramie is high, dry, and cold at 7,163 feet above sea level. Located where Interstate 80 meets U.S. 287, it is also a very nice little university town. A quick look at local statistics demonstrates the huge impact the University of Wyoming has on the city. Laramie's population of 27,500 is comparatively young, and the city's downtown caters to the college crowd, with an assortment of shops, ethnic restaurants, and bars. The university is an important employer, and the teaching and learning opportunities probably account for the city's higher-than-average percentage of international residents.
Laramie Area Chamber of Commerce 800 S. Third St. Laramie, WY 82070 307-745-7339 http://www.laramie.org/