The Best Places to Live for Warm Weather
29 SEP 2017
CLASS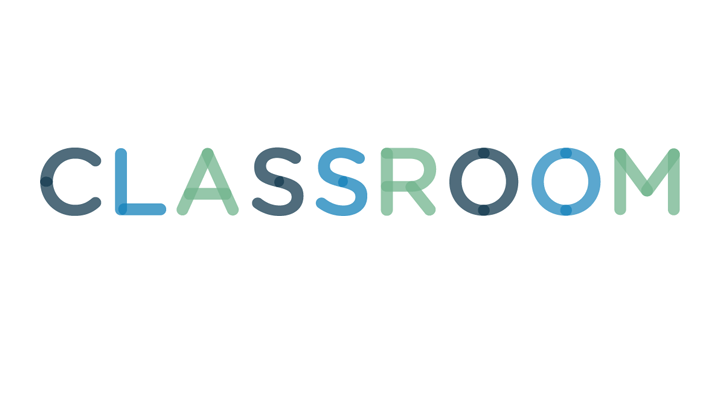 Medioimages/Photodisc/Photodisc/Getty Images
Americans who do not want to endure the cold winters of the midwest and northern states can head south for year-round warm climates. The southern half of the U.S. provides much more comfortable temperatures during the winter months, usually with little or no snowfall, especially in the far southern states.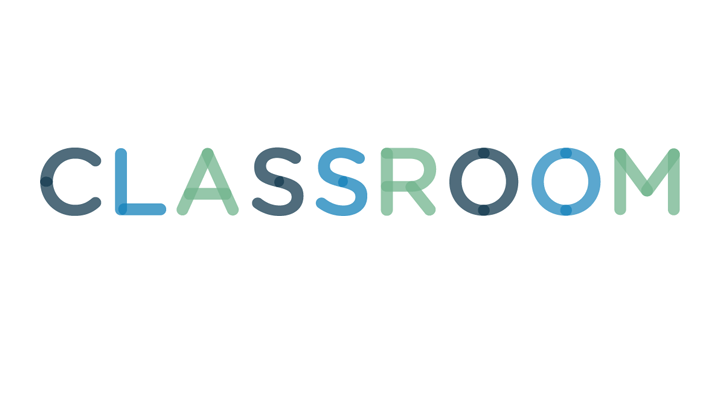 Kevork Djansezian/Getty Images News/Getty Images
Sunny California is known for its beautiful weather. People of all ages move to southern California to live in cities with comfortable year-round weather conditions. Perhaps the best weather in the state is in San Diego, where temperatures average in the high 70s all year. Northern California gets cooler and has more rainfall. Other exciting cities with typically warm temperatures include San Francisco, Los Angeles, San Jose and Santa Barbara. Surfing is popular in beach towns, and culture and nightlife is vibrant in southern California.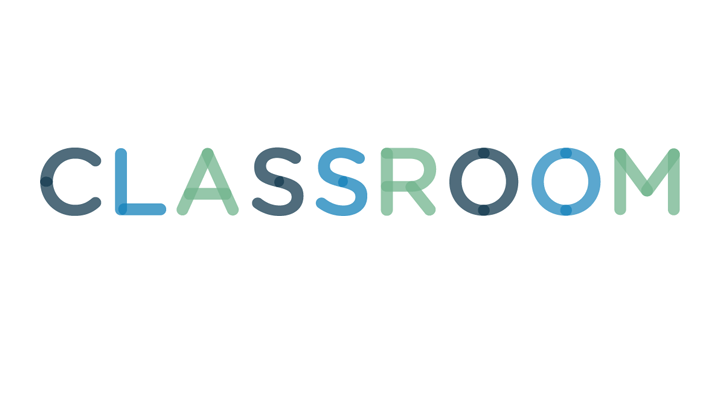 Jupiterimages/Comstock/Getty Images
Nicknamed the "Sunshine State," Florida is a popular destination for retirees due to its warm weather. The most exotic places to live in Florida are on the southern tip of the state. Miami and the Keys both have tropical climates. The humidity is still thick in the central parts of the state like Orlando, but due to its slender shape, there's never a beach too far away. The Gulf of Mexico borders the west side of Florida, with the Atlantic Ocean on the east. The Florida panhandle is the northernmost part of the state, home to cities like Pensacola and Panama City.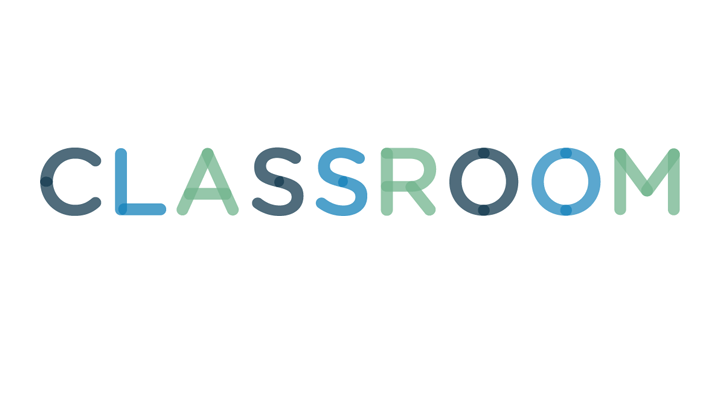 Comstock/Comstock/Getty Images
The American southwest is known for its dry, hot climate. Texas, Arizona and New Mexico rarely experience snowfall. Arizona is especially dense with retirement homes. Temperatures can exceed 110 degrees in the summer months, so air conditioning is an essential need for those who live in this part of the U.S.. Surrounded by deserts, these southern states don't have the humidity found in southeast America.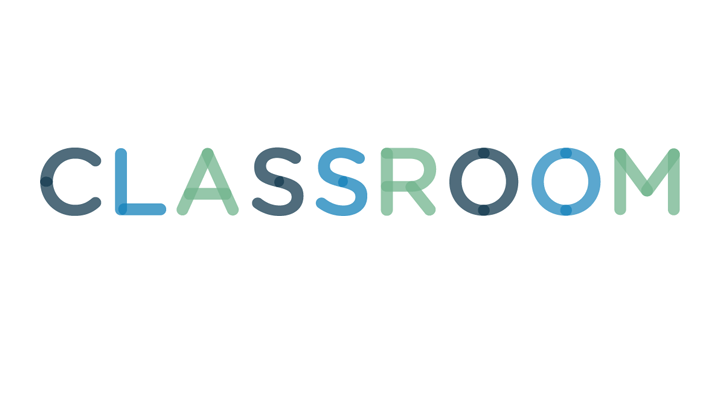 John Foxx/Stockbyte/Getty Images
Sstates such as Louisiana, Mississippi and Georgia have very warm climates. Nature lovers can enjoy mountains and foothills in Tennessee and North Carolina while enjoying mostly temperate conditions throughout the year.