A List of Christmas Flowers
29 SEP 2017
CLASS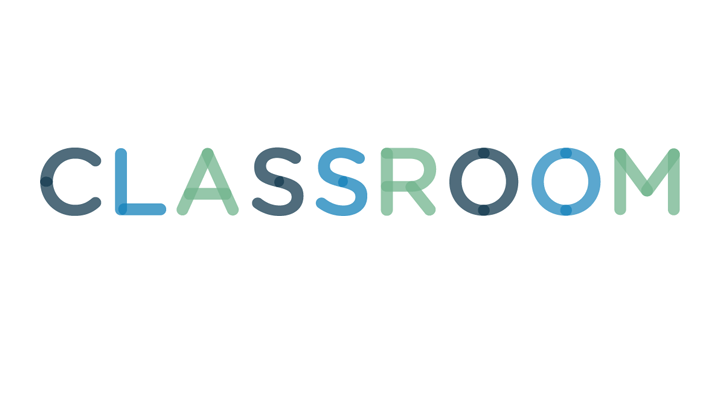 leekris/iStock/Getty Images
Because Christmas flowers bloom in winter and exhibit festive colors such as red and green or white and green, only a handful of plants have become known as Christmas flowers. In suitable climates, some potted Christmas flowers can be relocated to the garden and kept alive past the holidays.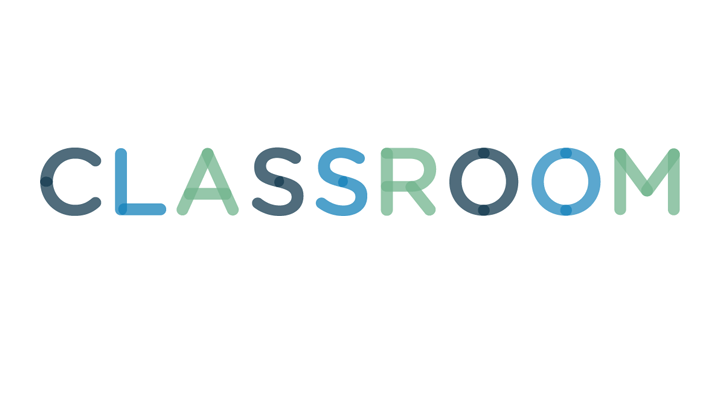 y-studio/iStock/Getty Images
Poinsettia is a bushy perennial notable for showy large, red flower bracts and dark-green foliage. In the plant's homeland of Mexico, the flower is known as "La Flor de la Nochebuena," meaning the Flower of the Holy Night, or Christmas Eve. The University of Illinois Extension notes poinsettia is the number-one-selling potted plant in the United States, contributing 250 million dollars to the economy. Poinsettia looks its best near a sunny window, with moist but not soggy soil. In frost-free climates, poinsettia can grow outdoors and become a large shrub.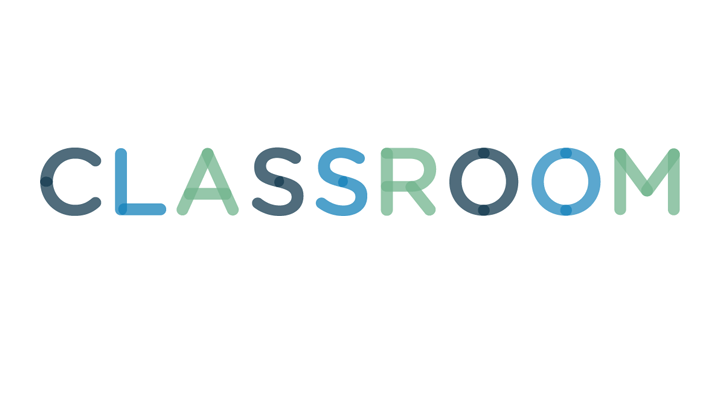 Olga_Anourina/iStock/Getty Images
The Christmas cactus is an epiphyte, growing naturally on trees in the Brazilian rain forests. The plant has flattened, segmented stems and flowers in shades of white, pink or red that typically appear in December. If it is kept in a room with a temperature consistently at 68 degrees Fahrenheit, flowering lasts up to eight weeks. A Christmas cactus requires bright light during the day and 14 hours of continuous darkness at night before it will produce flower buds. Err on the drier side when watering. With proper care, Christmas cactus can live for years.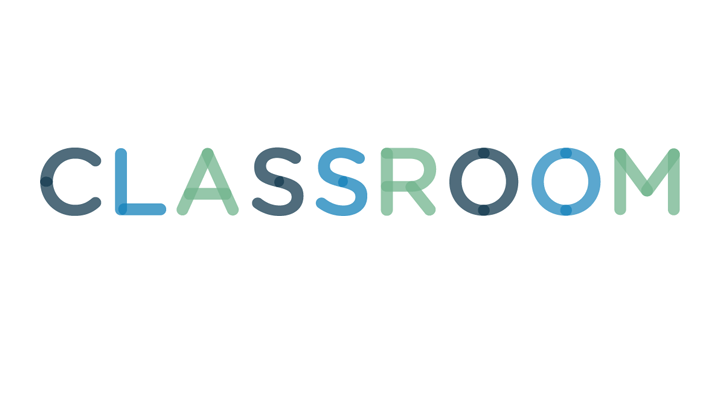 Rainbohm/iStock/Getty Images
Amaryllis is a bulbous perennial that produces long, strap-like leaves and huge blooms up to 10 inches wide. Varieties especially suitable for Christmas include the white-flowered "Christmas Gift," the red-and-white striped "Clown" and the red "Fire Dance." For a Christmastime bloom, Colorado State Extension recommends planting bulbs between November 1 and 15. Bulbs should be buried about halfway with loose soil and watered heavily, then left alone until growth begins. Use a pot with a hole for drainage and place it in a sunny window.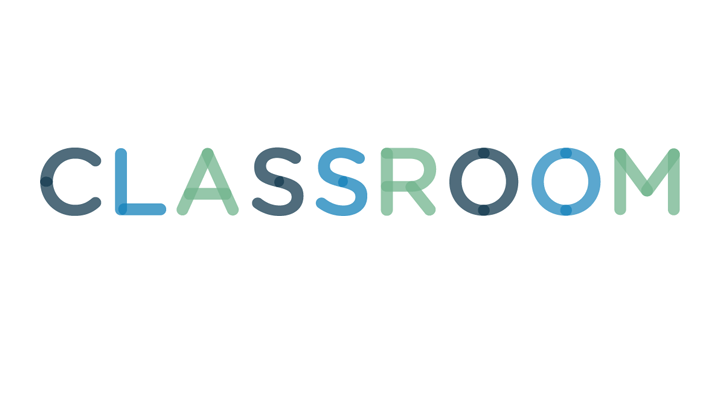 Zoonar RF/Zoonar/Getty Images
Christmas rose isn't a rose at all but a species of Helleborus native to the woodlands of southern and Central Europe. An outdoor perennial, Christmas rose produces waxy, dark-green leaves and rose-like white flowers speckled with scarlet. The plant is remarkably cold hardy, occasionally surviving subzero temperatures and even blooming in snow, according to the Missouri Botanical Garden. It grows best in organically rich soil with partial to full shade. Warn children not to put the plant in their mouths as Christmas rose is poisonous.