How to Have Text Messages Forwarded to Email on an LG Cosmos Touch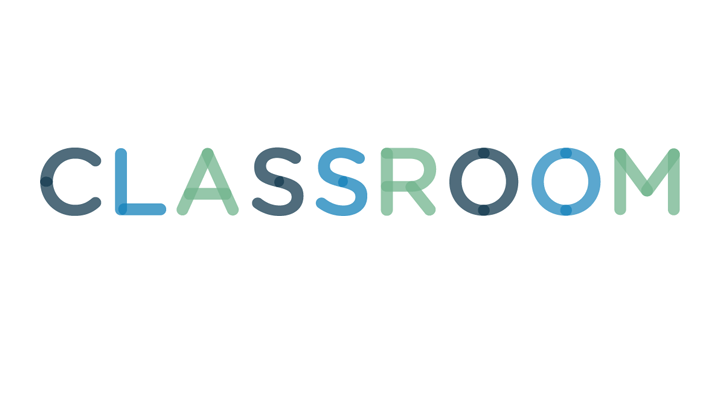 Forwarding a single text from your LG Cosmos Touch to your email is easy; but forwarding more than one message can range from mildly irritating to a test of your patience, depending on the number of texts you need to forward. The SMS app on the Cosmos Touch only supports forwarding one message at a time, and the phone's proprietary operating system makes installing better messaging apps impossible. With some patience, though, you can forward multiple text messages to your email.
Tap "Messages" from the home screen of the LG Cosmos Touch, and then select "Message" from the Messaging screen.
2
Wish to forward and tap on it
Scroll to the message you wish to forward and tap on it.
Tap "Forward" and type your email address into the "To" field.
5
Tap Send to forward the message
Tap "Send" to forward the message to your email address.
Repeat this process for each text message you wish to forward.