How to Sync My iPhone Without the Apps Rearranging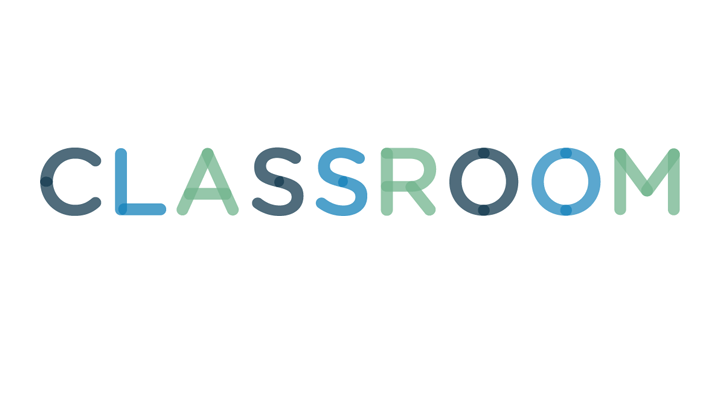 Jupiterimages/Photos.com/Getty Images
With previous versions of the iTunes software, app icons were often rearranged after synchronization. This was especially frustrating when you took the time to lay out multiple screens of icons only to have them revert to their default locations upon syncing. Updated versions of iTunes have eliminated this issue, but you can still use the software to sort your icons and fully control of how they are arranged on the device's Home screens.
Connect your iPhone to your computer using the USB cable and allow iTunes to automatically launch.
Select your iPhone from the list of available devices and then click the "Apps" tab.
Drag and drop the app icons to rearrange your apps in the mirror image of your device's Home screens on the right. You can also rearrange the order of your Home screens by dragging and dropping their thumbnails on the far right.
Synchronize your app arrangement to your iPhone by clicking "Apply" at the bottom.
Eject your iPhone once synchronization is complete by clicking the "Eject" icon, which looks like a horizontal line with a triangle on top, next to your device's name.
Information in this article applies to iTunes 11 and iPhones running iOS 6. It may vary slightly or significantly with other versions or products.
Using the list of installed apps on the left side, you can also uninstall applications that you do not wish to keep on your iPhone. Simply uncheck the ones you want to remove and then sync your iPhone using the "Apply" button at the bottom. Should you want to reinstall the apps later, they will be stored and remain available for reinstallation in your iTunes account.