How to Style a Blazer for Men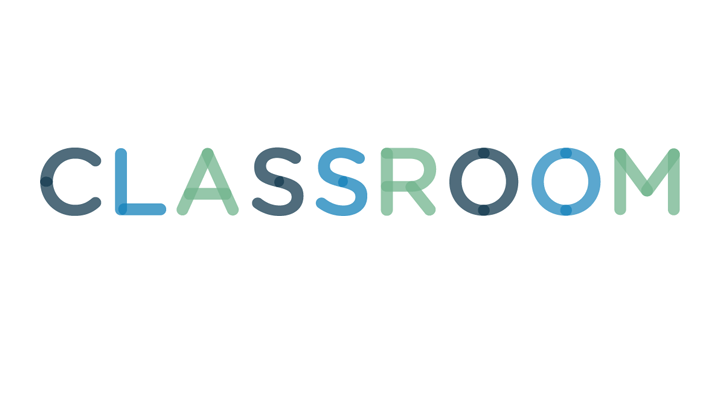 Robertus Pudyanto/Getty Images Entertainment/Getty Images
Polished and versatile, the blazer is to a man's wardrobe what the little black dress is to a woman's. Blazers strike a fine balance between a casual jacket-free look and the sharp formality of a suit. Whether you choose a three-button, double-breasted, or classic two-button version, a well-styled ensemble highlighted by a blazer is a way to look sophisticated and urbane but not overdressed.
Blazers can take you to work in style. For a professional office environment, pair a classic navy blazer with a white or sky-blue button-down shirt, a navy and maroon diagonal-striped tie and light khaki chinos. Finish the look with a cognac belt and matching oxfords. For modern minimalism, pair a navy, black, or gray blazer with the same shirt, gray slacks and a silver skinny tie. Step out in black patent leather loafers.
In more creative office environments, experiment with blazers in patterns such as plaid, check and houndstooth, and bolder colors such as salmon and grass green. Let your statement blazer do all the talking by opting for pants in neutral colors.
A double-breasted blazer can be a high-impact alternative to a suit for occasions when you want to bring your style A-game. Try a black double-breasted blazer with charcoal wool dress slacks, a slim-fit white dress shirt with French cuffs, and a burgundy print tie or ascot. Step out in leather oxfords. For a daytime affair, pair a camel version with a white button-down shirt, slim-fit jeans and brown loafers. Accessorize with a paisley scarf or pocket square and classic wayfarer sunglasses.
Go the extra style mile in blazers in velvet, leather, cashmere or a silk blend. Wear it unbuttoned with flat-front pants and a lightweight V-neck sweater for understated luxury. For an artsy vibe, pair a classic navy blue velvet blazer over a solid black ensemble and black loafers or classic Chuck Taylors. Pair a silk blend in gray or khaki over an all-white ensemble. Pair a black leather blazer over gray stone-washed jeans or corduroys and a white button-down shirt for a chic urban vibe. Step out in a cap-toe lace-ups or a dressy ankle boot.
1

"Details Men's Style Manual"; Daniel Peres, 2007; pages 59-60 and 63-73

2

"Chic Simple Dress Smart Men"; Kim Johnson Gross and Jeff Stone, 2002; pages 81, 134-135, 138

3

"Nordstrom Guide to Men's Style"; Tom Julian, 2009; pages 62-64, 72-73