Student Body Campaign Slogan Ideas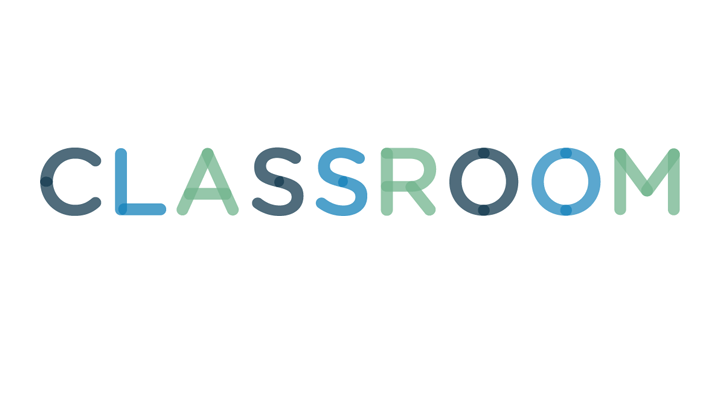 Campaigning for a spot on the student government can be a fun way to learn about the electoral and campaign processes in a safe learning environment. Creating the perfect campaign slogan is an important part of the process, as it gives your peers a way to remember your name and what you stand for in the election.
One of the most important elements of your slogan is that it is brief and gets your point across in simple, easy to understand language. Short and to the point slogans are easier for people to remember, and will make your name stand out as someone who knows how to make their point simply and effectively. A few slogan ideas along these lines could include, "(Your Name) For President: Student Rights are Our Rights," and "(Your Name) Cares About The Job!"
A clever rhyme is another good way to make your slogan stand out and stick in people's heads when it comes time to vote. If your name is easy to rhyme with, it should be simple to come up with a slogan that demonstrates your appropriateness for the job. For example, if your name is Larry, you could use "Elect Larry -- He'll Take Control of the Treas-ury!" Even if your name is difficult to rhyme, you could rhyme another part of your slogan, such as "I'm the One/To Get the Job Done!"
A memorable slogan is what everyone campaigning is looking for -- something that sticks in people's heads and comes to mind on election day. Come up with an unusual way of framing your candidacy that will set you apart from the other candidates, such as playing up a particular talent or skill you have.
A funny slogan is another good way to make your campaign effective and reach people. Everyone likes to laugh, so why not incorporate a little humor into your slogan? A play on words, such as "Elect (Your Name) for Treasurer: I Know What Counts!" is a way to get people to associate your name with something fun. Another slogan idea that's in that vein could be "(Your Name): Making the World Better Since (Your Birth Date)."