How to Write a Student Election Speech
25 JUN 2018
CLASS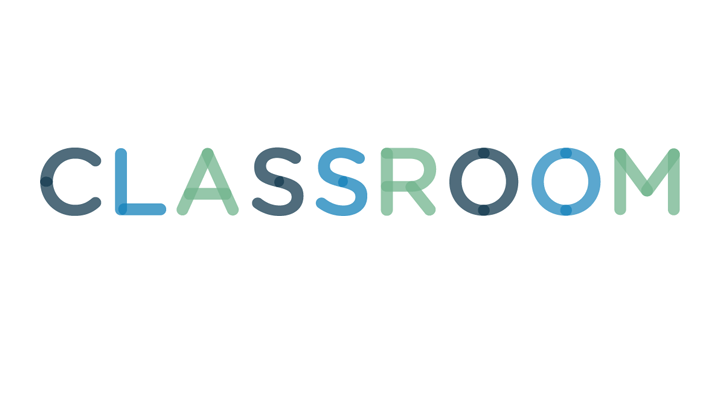 If you are a leader and aspire to inspire others, running for student government is an ideal choice. Even the process of entering an election will give you a first-hand lesson in leadership, voting, elections and politics. It doesn't matter if you are running for president, vice president or secretary of the student council, you will have to prepare a speech and present it to your classmates. This speech, along with other campaigning tactics, like putting up posters, can make a big difference.
Start your speech by welcoming your classmates and thanking them for attending. Then, introduce yourself, describe what office you're running for and quickly state why you're the best candidate. For example, "Good morning, everyone. My name is John Smith and I'm running for president of the student council. As students, we are ready for change in our school. I am the person who can help. As president of student council, I would fight for better school lunches, more after-school activities and more field trips." Talk briefly about some of your other leadership positions at school and why they have prepared you for the position. Use your personality to draw in your classmates and ignite their interest in learning more about you.
Focus on the student body's interests. What are some things that students have been requesting at your school? What have they been complaining about? If you could improve five things about your school, what would they be? Use these elements in your speech. Let them know that you've been paying attention. For example, "We are tired of bad school lunches. As president of the student council, I will fight to get us better meals." Try not to make false promises. Talk about school supplies and events and other things that you are more likely to have control over. State these things briefly in your speech. If you have a catchy slogan you've been using on your posters around the school, don't forget to use that, throughout your speech.
Conclude by letting your classmates know that if you are elected, you'll be working for them. Tell them that you'll always be open to their ideas on how the school can be improved and be more fun and enjoyable. Your campaign speech should only be about one to two minutes long, so make sure you keep your points short and meaningful. Think of a creative ending that will serve as a punctuation mark and leave your classmates wanting more.
\