How to Run For 4th Grade Vice President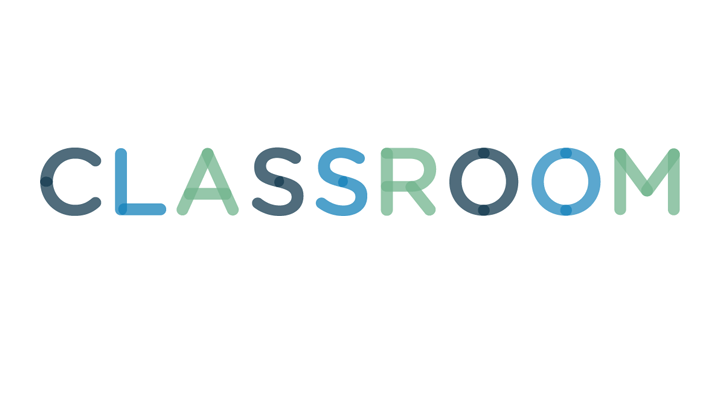 Whether you are running for vice president of just your fourth-grade classroom or for the entire school, you can do certain things to get your name known. When you decide to run for a school office, it is imperative you set up a campaign to express who you are and why you are running. Present the ideas you intend to bring into the school in an effective manner, and you will be off to a good start. Be enthusiastic and expect to win.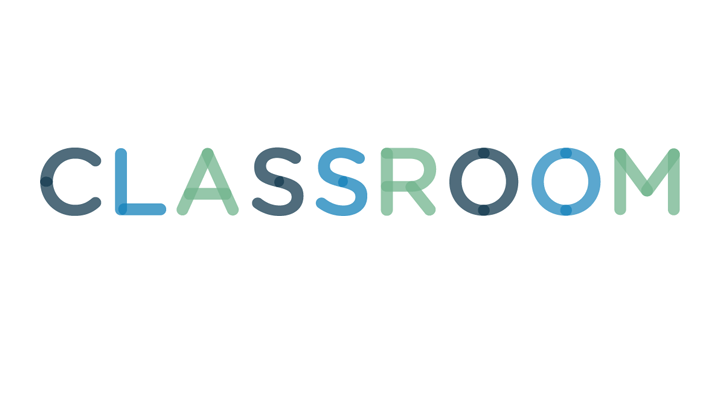 Make some large posters to assist you in your campaign. Write your name in large letters along with the title of the office you're seeking, using a stencil for neatness. Write, "VOTE JOHN DOE FOR 4TH GRADE VICE PRESIDENT" or "JANE DOE FOR 4TH GRADE VP." Use bold, colorful markers to catch the attention of those passing by your posters. Include a picture of you on them for further notoriety.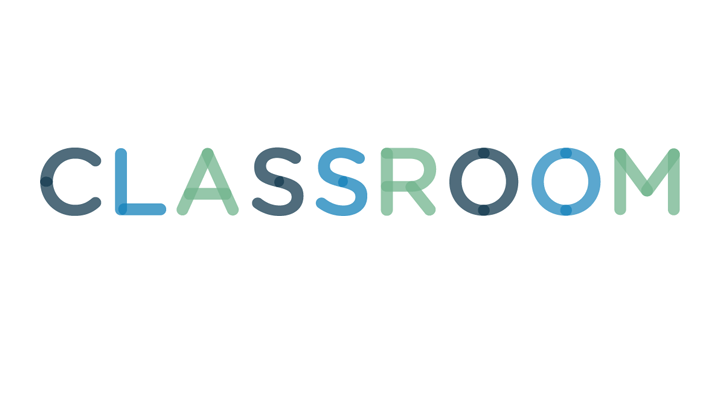 Determine what you intend to accomplish during your year of service. Make a list of these intentions to be your fourth-grade vice-presidential campaign promises. Make flyers using this list. Include your name and place them, along with your posters, throughout your school and the community where allowed.
Write a speech to give at the school assembly. State your campaign promises in it, such as, "I am determined to assist the president in his efforts to add special activities for our fourth grade this year." In addition, "I also intend to interview many fourth-grade students to come up with new ideas to contribute." Speak clearly and loudly, and show your confidence and ability to lead. Allow for a question-and-answer period from fellow students after your speech. Be prepared with answers to various topics, such as, "Why should I vote for you, rather than so-and-so?"
Come up with a catchy slogan and add it to your posters to draw attention to your campaign.
Get permission to use balloons and hang them with your posters in the lunchroom and other areas.