How to Decorate a Cute T-Shirt for Homecoming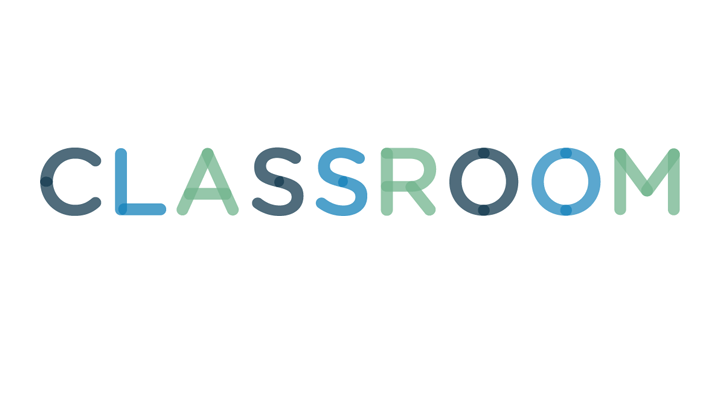 Do you have spirit? Sure you do! So you can appreciate making cute T-shirts to celebrate your school's homecoming. Homecoming week is the most spirited week in high schools, so you'll want to make sure you show off how much you support your team during the big game. Decorate your T-shirts in your school colors or with lyrics to your fight song, and don't forget to include your team's biggest fan: the school mascot!
Permanent markers
Puff paint
Glitter
20 colored ribbons, 6 inches long
20 buttons
Fabric glue
Scissors
Sketch an outline of your school mascot lightly in pencil on the front of the T-shirt, and sketch the lyrics of your fight song on the back.
Trace the sketched lyrics with permanent marker. Alternate between school colors with each word. For instance, with "Go, fight, win," you could put "go" in orange, "fight" in black and "win" in orange.
Turn your shirt over. Use puff paint to trace over the outline of your mascot, using one or both of your school colors.
Cover the puff paint lightly with glitter before it has a chance to dry.
Cut 20 strips of ribbon, 6 inches long, in your school colors.
Sketch "Homecoming 20xx" in pencil on the front of your shirt. Trace this with puff paint that matches your school colors. Let this dry.
Glue a button to each of the 20 ribbons. Alternate your school colors; for instance, if your colors are black and orange, use a black button on an orange ribbon or an orange button on a black ribbon. Let these dry.
Glue the button end of the ribbons to your shirt. Spread them around your shirt so you don't have too many on just one side. Let these dry.
Create a shirt for each day leading up to your homecoming game. Many schools plan spirit week activities, and it could be fun to match your shirt to each day's events.