How to Write a Speech for Running for Student Council President
29 SEP 2017
CLASS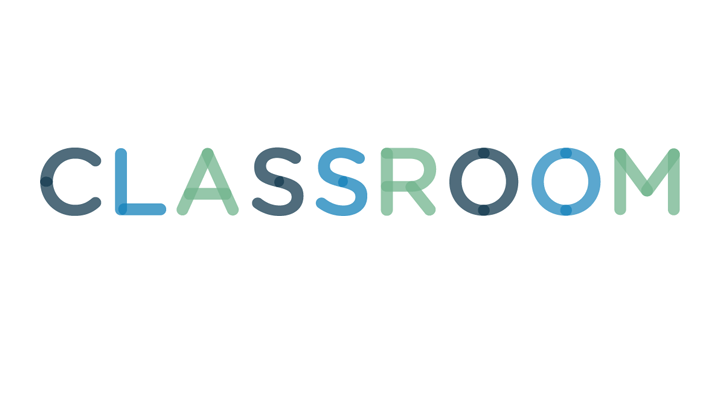 The student council today, the senate tomorrow. In either case, you have to prepare a speech to convince the voters that you, in fact, are the best person for the position. Campaign speeches are designed to sway your audience. The secret is to entice voters with anticipated rewards for when you are in office. At the same time, you have to be realistic and keep things in perspective. Write your presidential speech in a businesslike, but approachable, tone. Choose words that will appeal to your audience.
Welcome the audience. Write a simple "Good afternoon" or "Welcome to the student council candidate speeches."
Introduce yourself briefly. A simple "My name is Felicity Jackson and I'm running for president of the student council" will do. You can refer back to a few of your personal accomplishments toward the end of the your speech, but you don't want to bore your listeners by droning on about yourself at the beginning of your speech.
Get to the point. Explain to your audience why you are running for the position of president of the school, college or university student council. Make it an attention-getting statement, showing that you have the interests of the student body at heart.
Indicate how you are going to go about carrying out your promises. Depending on your campaign pledges, for example, you might say that if elected you will approach corporations about funding for a new gymnasium.
Promise to be available. Invite the electorate to visit you, send you emails, check your website or attend public meetings. Voters like candidates who have an open-door policy.
Establish your credibility. Discuss why you are the best person for the position. Talk about your academic excellence and your good relationship with the administration of the school.
Pull your promises together and relate your aspirations back to your thesis statement in the closing section of your speech. Thank the audience for listening and say that you look forward to serving them as president of the student council.
Leave your speech for a day or so and then edit it for spelling and grammar mistakes. Stand in front of a mirror and read the speech aloud to yourself for tone and sincerity. Revise accordingly.