What Are Stiletto Heels?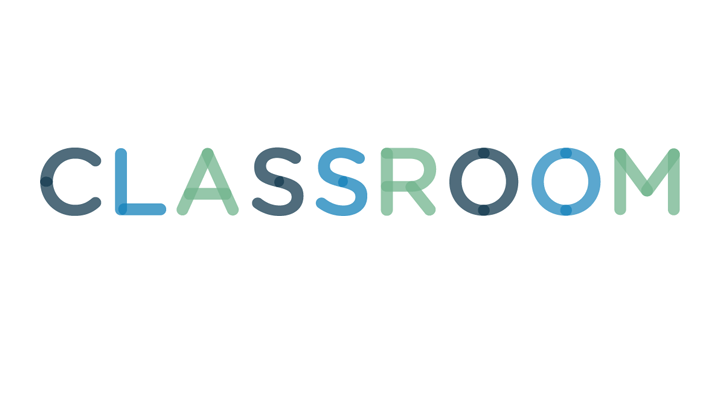 Jason Merritt/Getty Images Entertainment/Getty Images
Named after thin, Italian daggers known as "stilettos," a stiletto heel is a woman's high-heeled shoe that boasts a heel with a thin point at the bottom. Stiletto heels were created in the early 1950's after the creation of a supportive metal shaft made their design possible. Previous attempts at high heels were restricted to platform shoes or wooden-framed shoes that were prone to breaking.
Stiletto heels shift a woman's posture in an attractive way. Stepping into a high-heeled shoe shifts a woman's pelvis in such a way that her breasts and buttocks both stick out further then usual. Heels also make the legs look longer -- an indicator of long-term health from an evolutionary perspective. The ability to walk in high heels is also indicative of balance and coordination.
High heels only showcase your balance and coordination if you can walk in them without looking as unsteady as a newborn calf. Practice walking in your heels at home if you are not used to them. Good posture is important to your balance when wearing stilettos, so always keep your shoulders back and your stomach muscles taught. Set a comfortable, rhythmic pace and try to make sure your weight falls on the ball of your foot. When you're first learning to walk gracefully in stilettos, avoid slippery tile or surfaces until you develop a steady command of your fabulous footwear.