Steps in Reducing the PST File Size for Outlook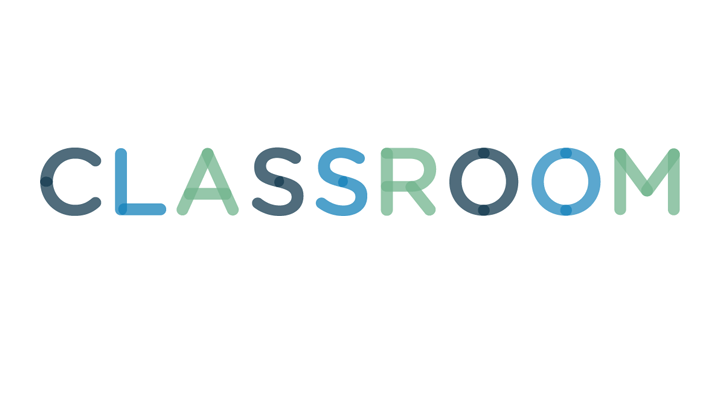 Jupiterimages/Photos.com/Getty Images
When the PST file that stores your Outlook emails gets too big, it may slow down Outlook and eventually cause it to freeze completely. With a few simple cleanup steps, you can pare down the size of your file without losing any important messages or attachments. You can also use these cleanup tricks if your account uses an OST file instead of a PST file.
Empty your Deleted Items and Junk E-Mail folders. Outlook normally saves messages in the Deleted Items folder for two weeks after you delete them, while spam remains in your Junk E-Mail folder indefinitely. To remove these messages, right click each folder and select "Empty Folder."
Delete any humongous attachments. When someone sends you an email with an attachment, Outlook saves the attached file as part of your PST file. The easiest way to hunt down and remove large attachments is to sort your messages by size, and then go through the emails at the top of the list. When you find a message with a large attachment, click the attachment filename to activate the Attachments toolbar. Click "Save All Attachments" from the toolbar to save copy of the file to another location; click "Remove Attachment" to delete the attachment from the message.
Archive some of your older messages so that they are no longer part of the PST file. To archive the messages, click the "File" menu, select "Cleanup Tools," and then select "Archive." Specify the date Outlook should use to select files for archiving, and then click "OK." Outlook moves the older messages to a separate archives data file, which you can still access from the "Archives" folder in Outlook. The archiving process may take several minutes.
Compact the PST file after completing the previous steps to see the file reduction right away. Normally, Outlook compacts the file during idle time, and it may take a while to see the changes. To compact the file, right-click your mailbox in Outlook and select "Data File Properties." Click the "Advanced" button, and then click "Compact Now." Click "OK," and then click "Folder Size" to view the new file size.
Outlook 2010 and 2013 have a maximum file size of 50GB for PST and OST files, while Outlook 2007 and 2003 have a 20GB limit. However, you're likely to see decreases in performance well before you reach these limits.