How to Get an SMS Transcript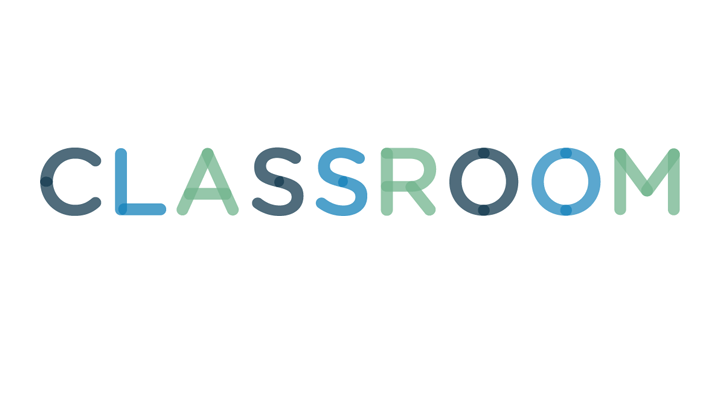 Pinnacle Pictures/Photodisc/Getty Images
Your SMS messages provide a valuable record of conversations with friends, family and coworkers. If you want to create a transcript of SMS conversations, you need to use third-party applications to extract them. Apps to export messages and create SMS transcripts are available for iPhones, Android devices and Windows Phones. All prices listed are valid as of January 2014.
With iPhone SMS Export installed on your iOS device, including iPads, you can export SMS messages and iMessages to your computer as HTML, CSV and PDF files. The free online version enables you to export 100 texts from your device when it is connected to iTunes. The paid version is for exporting messages to Windows computers. The paid version provides you with access to every message on your device. It requires you to purchase an iOS app ($5.99) and a desktop app ($19.99). SMS Export Plus simply exports your messages to an Excel file. You can send the file to yourself via email or view it within an app on your device. CopyTrans is a free program for Windows. You can export messages from your phone as a HTML, DOC, TXT, XLS or CSV file.
SMS Backup + is free app for sending your SMS messages to Gmail. You can create a label in Gmail for your phone's SMS messages and automatically back them up to your Gmail account. The Email My Texts app enables you to send your SMS messages threads to your email and online services including Evernote, Google Drive and Dropbox. It costs $4.90. Text Message Transcript also enables you to send transcripts of SMS conversations to your email account. You can also export a file of messages to your Facebook account or via Bluetooth to your computer.
Windows Phone 8 phones have a built-in feature to backup SMS messages in order to restore your Phone or import them when you get a new phone. However, you cannot access the backup to view or print messages. There are desktop applications that enable you to create SMS transcripts. Once you install GodswMobile and transfer your SMS messages to your Windows PC, you can view the messages, and cut and paste them into any document to create your own customized transcript. There is a free and premium version of the software. The free version only allows you to transfer 20 messages. The full version is $19. The iMobileTool SMS Backup app enables you to backup your SMS messages and view them as text, CSV or SMS files on your Windows PC. It costs $19.
Many people use third-party SMS apps to send messages to friends. These tools enable you to use a Wi-Fi connection and save money on your SMS plan if you do not have unlimited texts. If you use Whatsapp, you can save your chat history via the settings option in the app. Depending on your phone's platform, you can save messages to an online cloud storage service or email the chat history to yourself as a text file. If you use an iPhone, you can set Whatsapp to save all of your chats to your iCloud online space. If you have the Viber chat app on your iPhone or Android device you can email your SMS history to yourself. On Android devices you can also retrieve a zipped Excel file of Viber messages via Bluetooth. If you have an Android device you can download free apps crated by SMeiTi to create text transcripts of Whatsapp, Viber and Kik chats.