How to Start a High School Literary Magazine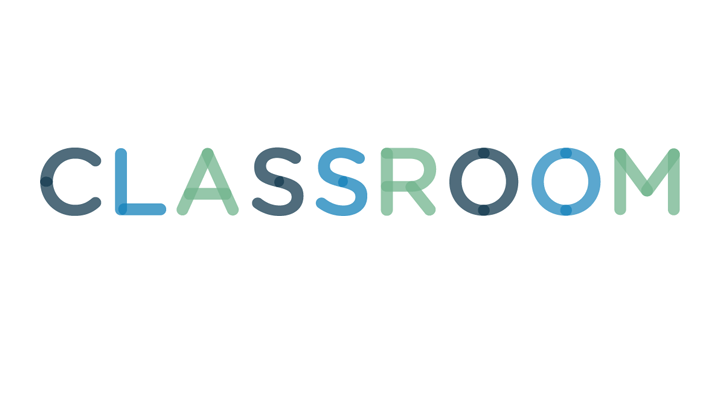 Purestock/Purestock/Getty Images
A high school literary magazine offers a prime outlet for showcasing the written talents of a student body. School literary magazines usually feature a collection of student-produced poetry, fiction and nonfiction. Although it can take a great deal of determination to produce, a literary magazine provides students with a positive outlet for showcasing their accomplishments.
1
Choose a Faculty Sponsor
If you're a student looking to start a literary magazine, you'll need to find a teacher to sponsor your club. Typically, this would be an English or writing teacher who can interact with the administration on your behalf and provide direction for establishing the club. If you're a teacher looking to establish a literary magazine, you'll first need to speak with the administration about the possibility of establishing the magazine as an extracurricular club or as part of the school's creative writing curriculum. Either way, the faculty adviser's role is to help create a proposal that includes your overall goals, expected costs for printing and production and how many staff members you'll need as well as how often you'll need to meet.
2
Find Fellow Staff Members
After you've secured a faculty sponsor, you'll need to find other students who might be interested in helping you produce the magazine. How you recruit students for the the magazine depends largely on whether the magazine is produced as part of a writing class, or whether it's formed as an extracurricular activity. If you produce the magazine as part of a writing class, you'll have a pre-formed staffed that will be responsible for writing content, editing submissions and designing the pages. If the club is established as an extracurricular activity, ask your school's English, writing, and language arts teachers to announce to their classes that you'll be starting up the club and are seeking active members. Create a flyer that students can refer to for more information about the club.
Once you've established a staff, you'll need to start holding regular meetings. At your first few meetings, determine a name for your publication and set manageable goals for the publication of your first issue. Delegate tasks and decide who will serve as the editors, designers and proofreaders. If you're planning on producing a print publication, you'll need to find funding for printing costs, which can range anywhere from a few hundred dollars to more than $1,000, depending upon the paper stock, colors and type of binding used. Funding for printing costs may come directly from the school's budget; otherwise you can solicit donations or grants from local businesses or hold fundraisers. You also can choose to produce a digital "e-zine" that is hosted on your school's website to completely eliminate printing costs, but first check with your school's technology director to learn whether this is a possibility.
If you are overwhelmed with submissions, you likely won't be able to include every single piece in the final copy of the magazine. Therefore, before you start collecting submissions, you must establish a scoring system to determine which pieces will make the cut. A common method is to use a numbering system, in which the author's name is replaced with a number. Copies of the submission are made and distributed to a committee of students who will score the piece. For instance, the submissions can be scored from 1-5 for the quality of content, effectiveness of language and grammar and use of literary devices. The scores are then averaged and only submissions which meet or exceed a certain score (such as a 3 on the 1-5 scale), will make the cut. Another option is to have the submissions emailed to the faculty adviser, who can then anonymously distribute the submissions to the magazine staff for scoring.
After you have your name in place and have set a target publication date, announce a call for submissions. Spread the word about your magazine by talking directly to friends and faculty. Create and distribute a flyer, and ask if you can hang posters around the school. To allow students time to contribute their writing and art, leave the submission window open for at least 30 days. To facilitate this process, provide the school's writing and English teachers with submission forms and a box that students can use to submit their work to the magazine.
Once you've determined which pieces will make it into the magazine, use a desktop publishing program like Adobe InDesign, Microsoft Publisher or QuarkXPress to layout the pages to send to your printer. If you need inspiration, review some of the publications selected by the National Council of English Teachers Program to Recognize Excellence in Student Magazines. Larger high schools may have their own in-house printing capabilities that are used within the technical arts curriculum. If not, the faculty adviser should contact local printers and collect estimates to determine the most cost-effective solution. Local printers, especially if they're within the school district they serve and are already being used to produce other school-related materials, may be willing to offer a discount to produce a school publication.