How to Make Student Council Flyers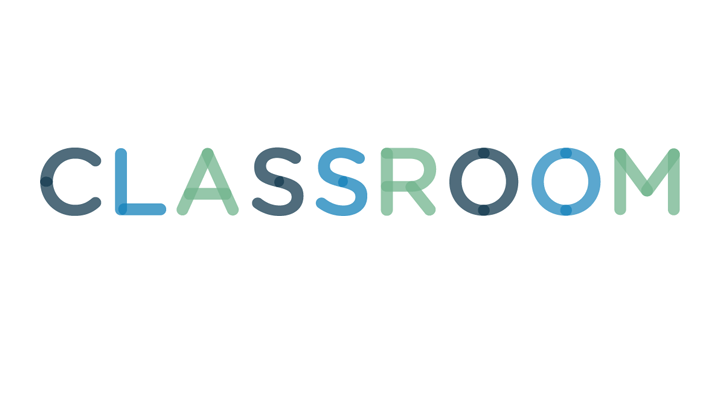 Student council commonly plans events for students to take part in within the school building. To effectively communicate these planned events, council members can prepare and post flyers. By carefully crafting student council flyers, members can ensure that all students are informed of upcoming events in which they may be interested and that they have the information necessary to take part in these offerings if they so choose.
Computer
Printer
Copier
Colored paper
Paper cutter
Select a flyer size. Make your flyer standard 8 ½ by 11 if you wish, but if you select an atypical size your handout may stand out from other school papers more effectively. Get the most bang for your paper buck by making your flyer 4 ¼ by 5 ½ inches. By doing this, you can get two flyers out of each standard sheet of paper.
2
Pick a computer program
Pick a computer program. Computer-created flyers are more professional-looking than handmade options. Use a common computer program, such as Microsoft Word, or select a program specifically for publishing. Select a program that you are comfortable with so that you don't have to struggle with unfamiliar settings and commands.
3
Create an attention-getting headline
Create an attention-getting headline. Select wording that will appeal to your target audience. The catchier the phrase you select, the more likely students will be to give the flyer a look instead of just sticking it into their backpacks and walking away.
4
Include relevant information
Include relevant information. Your flyer should provide potential participants with all of the information that they need to take part in the activity. If you don't include this information, students may not be willing to put the work into seeking it out and may choose not to participate.
Limit your words. Loading your flyer with words will likely turn off your intended audience. Instead, provide the information in a concise fashion.
6
Add an associated image
Add an associated image. Pictures can catch your audience and draw them to your flyer. Use an image that is related to the activity being advertised. To really catch your audience's attention, use a picture from a school activity featuring students who currently attend the school.
7
Print flyers on bold paper
Print flyers on bold paper. Select a bright paper that will not blend in with students' school papers. Neon or bright hues catch students' attention well.
8
Cut flyers down to size
Cut flyers down to size. If your flyer is not standard size, use a paper cutter or scissors to cut to the designed dimensions.