How to Get Published as an Undergraduate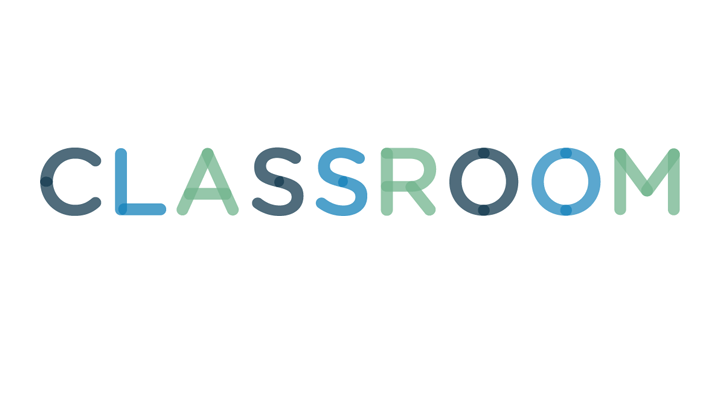 Published undergraduates have increased credibility in their chosen fields, and getting published isn't as difficult as you might think. Taking advantage of your collegiate environment and faculty resources allows you the dual opportunity to have your work recognized while perfecting written material that garners the attention of professors and editors. Journals and magazines are both viable platforms for undergraduate publications. Persistence and a continued effort to improve your written voice is the foundation that will launch your work from unknown to published.
Meet with a professor who knows your work to discuss your publishing goals and decide which publications are conducive to your topic and writing style. Your professor will likely know which literary and academic journals are known to take a particular interest in undergraduate writing.
Conduct your own research to find prospective publications that suit your written work, and look at their submission guidelines to find out how to query them about publishing your material. Choose three to four publications and read back issues thoroughly to get a feel for the work they typically choose to publish.
Collaborate with your professor on writing a succinct, one-page query letter that introduces your work to journals and magazines. A well-written query proves your abilities and piques the interest of editors to read your submission. Proofread and perfect your final drafts of both the query and the project before submitting them to journals for consideration.
Email your query letter to the prospective publications that you've identified. Wait two weeks before following up on your queries and, in the meantime, continue writing to expand your skills and possibilities of getting published.
Contact editors of local publications or online news sites to inquire about additional writing opportunities that can help establish your byline and credibility as a capable writer. Inquire through your college's English or comparative literature departments for apprenticeship opportunities. An apprenticeship offers an ongoing connection to others who may be in a position to expedite your publishing goals. Show a determined interest in writing, and don't be daunted by rejections, as they are only a means to your eventual success in getting published.
Avoid the temptation of sending any query letters until your prospective publication is complete. If you query with incomplete work and receive a "yes" from an editor, the stress of rushing to finish the job will diminish the quality of your writing.
Be persistent, learn from constructive criticism and read as often as possible because it enhances your writing skills.