Classes for Becoming an Editor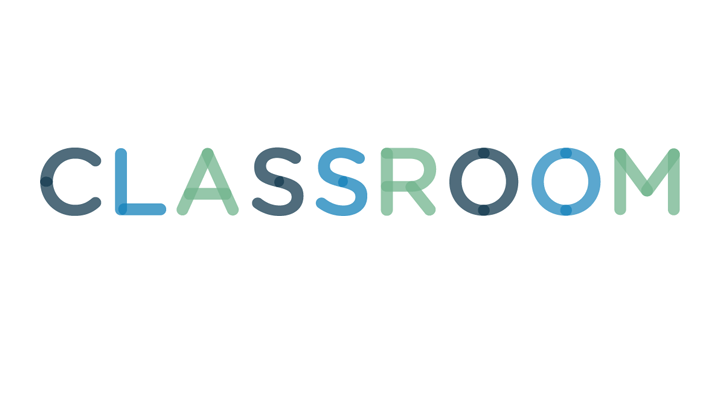 Stockbyte/Stockbyte/Getty Images
According to the Princeton Review, editors provide a "crucial link" in the professional writing process. Whether they are working for an online publication, a publishing company or a magazine, they are responsible for making a document more accessible to audiences by critiquing the writing style, correcting grammatical errors and suggesting changes to strengthen the piece's content. Taking a variety of classes in writing, literature and publishing can prepare you for a career in this challenging language-oriented field.
Many English departments offer classes in the fundamentals of copy editing. In these courses, you'll learn the conventional markings for a manuscript, familiarize yourself with different style manuals and learn how to amend writing to make it clearer and more concise. The English department at Florida State University notes that in today's technological age, writing can take on numerous forms. Therefore, you may also study the conventions of editing for internet publications, such as social media and blogs, as well as traditional written documents.
2
Creative Writing Workshop
A creative writing class might sound like an odd choice for someone seeking to become an editor, but these classes give you an actual field experience of providing feedback and evaluation of others' work. Most creative writing classes are run as workshops, where students submit drafts of their stories, poems and essays for their classmates to read and comment on. At the next session, students discuss the manuscript and make suggestions. Not only do aspiring editors get practice reviewing diverse pieces of writing, but they also are challenged as writers to practice the conventions of a creative genre.
Because the internet has added diversity to the genres of documents you may be working with, taking a desktop publishing class can familiarize you with the software and graphic design skills commonly used in the professional writing field. Most classes are based on giving students hands-on experience with software such as Adobe Photoshop and InDesign. In these classes, you'll design a variety of professional documents, such as brochures, business documents, advertisements and online portfolios, which you then have the opportunity to edit and perfect.
While some might argue that the phasing out of newspapers makes journalism an obsolete field, news websites, newsletters and local papers are still alive and well. In particular, many journalism classes require you to spend a certain number of hours helping with the university newspaper as an editor and sometimes a writer. In addition to this practical experience, you'll learn the craft of research, interviewing and writing engaging and creative articles. Many schools also have several journalism classes related to different genres, such as print newswriting and online publishing.
Many English departments require all students to take a class in the fundamentals and history of the English language, regardless of their academic concentration. In this class, you'll learn about the origins of the language, geographic factors in its inception and how it has evolved. Experience with phonetics and grammar will also prepare you not just to be a more accurate editor, but also to explain why errors you find in manuscripts need to be corrected.
Taking a literature class teaches you to be a careful reader by showing you how to analyze the ways authors create meaning in a text. Most universities offer courses in American, British and non-western literature, as well as genres such as poetry and drama. Literature classes require you to read numerous authors related to the course theme, as well as write essays exploring elements such as theme and symbolism and theoretical concepts such as social class and gender. Ultimately, creating these essays will give you something to practice your skills on prior to handing in the essay.