How to Organize a School Yearbook Committee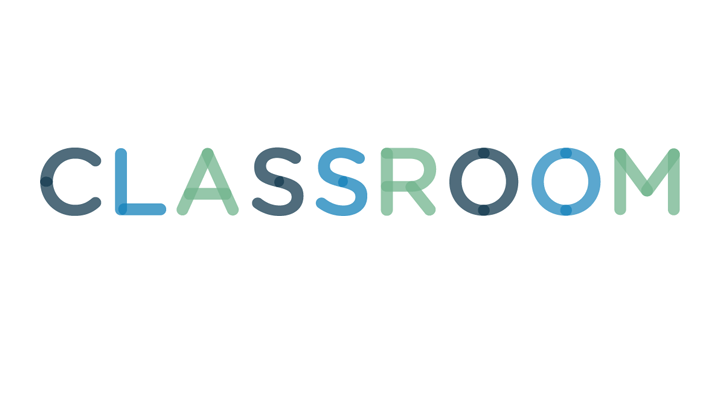 Yearbooks have become a capstone of the school year for students of all ages. As the summer approaches, students look forward to signing each other's yearbooks and revisiting memories of time spent with classmates and teachers. Yearbooks use photographs and articles to highlight student achievements, after-school club activities, sporting events and school dances. Creating a yearbook requires a dedicated team of hard-working students guided by faculty members. A well-organized school yearbook committee can provide a quality yearbook that students, parents and teachers will cherish.
Ask teachers, especially English or creative writing teachers, to recommend students who possess strong writing and editing skills. Invite eligible students to join the yearbook committee as part of the editorial team. Editors write and edit text, plan content, suggest ideas and review final drafts for publication.
Go to art classrooms and choose a student with artistic skills to create the cover art for the school yearbook. Invite other art students to be part of the design team of the yearbook committee, responsible for theme and page layouts.
Create fliers seeking a sales/marketing team for the yearbook committee. As of 2009, Taylor Publishing, a national yearbook publishing company, reports that yearbooks in West Texas high schools cost between $35 and $70. Look for outgoing students with excellent communications skills and the motivation to sell as many yearbooks as possible.
Find a student or a small team of students to act as journalists for the yearbook committee. Make sure these students have enough free time after school and on weekends to attend sporting events, school dances, holiday events and club activities.
Choose a talented student to work with journalists as the photographer for the yearbook committee. Provide the student with a digital camera to photograph any interviews or events covered by journalists.
Select a student from the editing team to work as a fact checker and copy editor for the yearbook committee. Copy editors must exhibit attention to detail and a solid education of grammar, style, punctuation, spelling and proofreading skills. Make sure your copy editor also checks for correct spelling of names to appear in the yearbook.
Arrange weekly yearbook committee meetings to make sure each team of students stays on task. Hold meetings in an empty classroom or computer lab. Use these meetings to brainstorm ideas, share information between teams and tackle any problems that arise.
Organize a fundraiser to help the school pay the yearbook publishing company. Ideas for fundraisers include a bake sale, car wash or tickets to a spaghetti dinner. All proceeds earned will reduce the overall cost of printing the yearbooks, which in turn reduces the cost of each yearbook for students.