How to Explain Lent to Children
29 SEP 2017
CLASS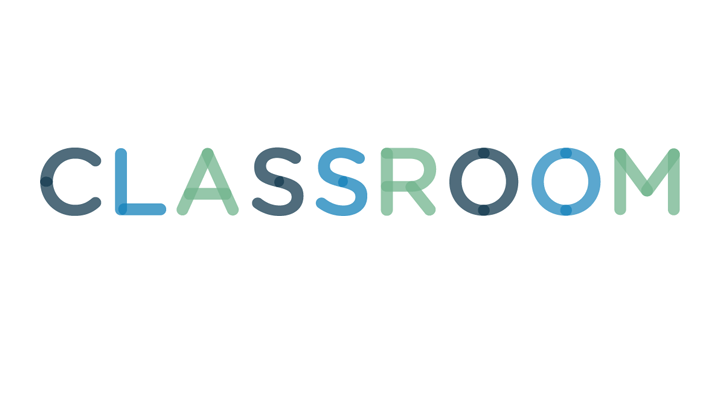 Lent is the 40 days and nights leading up the celebration of Easter, in which Christians typically fast and devote their lives even more fully to God. The idea of Lent and the driving principles behind it can be difficult for children to understand. Instead of telling your child that Lent is about giving up sweets or refraining from watching television, spend your time communicating with your child about why Lent is important and special to your faith.
Read passages from the BIble with your child about Lent. Mark 1:12-15 discusses Jesus being the wilderness for 40 days and 40 nights. You can also read passages from the BIble about Easter to remind your child about what your family is preparing to celebrate during the Lenten season.
Communicate with your children about what fasting is really all about. Tell your child about the sacrifices that you have agreed to make during Lent this year. Let her know why you made these decisions and why the commitment that you made to God is important to you. Remind her that making sacrifices during Lent isn't upsetting or annoying, but instead is a way to give back to Jesus for sacrificing himself for the world.
Work together with your child to help him make a commitment for Lent. Make suggestions to your child about activities that he could give up for Lent, but never pressure him into choosing something that you think is best. Instead, work with him to choose something that he feels he can handle and something that will leave him feeling positively about Lent.
Pray with your child every night, asking God for strength during this time of making sacrifices. Use your prayer time to help your child understand more about Lent. Remind her that Lent is about becoming closer to God and building your relationship with Him.