How to Plan for a Kindergarten Roundup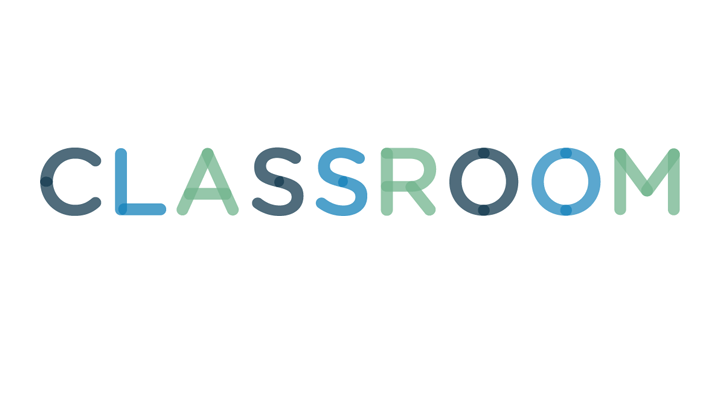 Thinkstock/Stockbyte/Getty Images
A kindergarten roundup is lively cowboy-inspired event with potential kindergarten students and their parents. As a teacher, the best way to plan for this initial meeting is to create a warm and friendly environment where you can discuss important classroom goals and policies that help with the transition to kindergarten. Most kindergarten teachers organize roundups during the spring or summer -- three to six months before school starts. A roundup theme has a western rodeo appeal and is focused on "rounding up" young students for kindergarten.
Plan a meeting time that works for a majority of parents, such as early evening after work. Host the event in your kindergarten classroom but allow students and parents to tour other rooms, such as the gymnasium, art room, lunchroom and library. Ask librarians, physical education instructors, music teachers and art teachers if they can participate in your event. Clean and organize your classroom, so you can easily discuss different learning centers and the objectives of each. Post any important rules or goals in visible locations in the classroom. Plan enough seating to accommodate parents and students so that they don't have to stand the entire time. Instruct students to sit on the floor in your reading center, and place chairs for adults in a semicircle around the children.
Organize a snack-and-drink table to help students and parents feel welcome. Finger foods, cookies and pretzels are sufficient. You don't need to provide hot foods or cook a fancy meal. The goal is to make the roundup pleasant and friendly, not overdone. Opt for western-themed paper plates, cups and napkins and decorate one or more of your walls with the same theme, such as cartoons of children in cowboy hats holding lassos.
3
Orientation Information
Prepare orientation handouts for parents and students to take home with them. Many pre-kindergarten students can't read yet, so include a western-themed coloring page in the packet. Go over the handouts during the roundup and discuss important topics, such as how to help students prepare for kindergarten, drop-off and pick-up procedures, snack and lunchtime routines, classroom rules, textbook and workbook titles, recess areas and academic objectives. Design the orientation packet with cowboys, farm animals and rodeo themes and include your contact information. Allow for a question-and-answer session at the end of the orientation.
4
General Prescreening Requirements
Discuss any prescreening kindergarten tests that students must take to enroll in kindergarten. However, don't use the kindergarten roundup to diagnose developmental issues or concerns. Even though you want to communicate with parents on a one-to-one basis, the goal of the roundup is to help parents and students get an idea of what your kindergarten classroom is all about. Individual screening should be conducted at a different time and requires input from preschool teachers, the principal and the guidance counselor.