Will the iPhone Work With Wi-Fi Alone?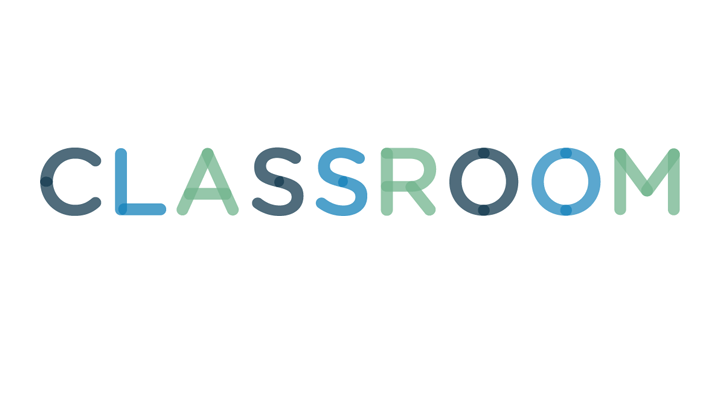 Spencer Platt/Getty Images News/Getty Images
All models of Apple's iPhone have both a Wi-Fi radio and a cellular radio. The cell radio connects to your mobile provider's network and offers voice, text and data transmissions. With Wi-Fi, you can connect to your home router or a public hot spot to use the Internet. When you're outside the range of a cell signal -- or if you cancel your phone plan or buy a replacement phone -- you can still use your iPhone with Wi-Fi alone, but some features will operate differently.
Whether or not you have a cell connection, your iPhone can connect to the Internet through a Wi-Fi router. An iPhone will not use cellular data while connected to Wi-Fi, even when available. With Wi-Fi, you can browse the Web, watch videos and download and use apps. Having a cell connection will allow your iPhone to stay online after leaving the range of your Wi-Fi network, but while inside that range, it makes no difference to your online status.
Without an active wireless plan, you can't place phone calls using the Phone app on the iPhone. Using one of several downloadable apps, however, you can make calls over Wi-Fi -- though many such services charge per use or per month. Some of these apps connect to other telephony services. For example, Skype for iOS can import the Skype contacts on your computer, and if you use Vonage for your home phone service, you can use the Vonage Extensions app to make calls from your iPhone.
Regular text and multimedia messages are transferred over a cellular connection, and so won't work with Wi-Fi alone. The iMessage service, on the other hand, does work over Wi-Fi. As long as you've signed in to your Apple ID in the settings, the phone will automatically send iMessages when using the Messages app. These messages can only contact other iOS devices and Mac OS X computers. If you need to send regular texts, download a texting app, such as TextFree, TextPlus or Google Voice -- these apps can text non-Apple phones and work over Wi-Fi.
If you buy a new phone or cancel your wireless plan, you may need to reactivate your iPhone to use it over Wi-Fi. Restoring or updating the phone can also cause a prompt for reactivation. If the device still has its original SIM card installed, connect it to iTunes on an Internet-connected computer to activate the phone for Wi-Fi use. If you moved the SIM card to your new phone, you'll need to temporarily place it back in the iPhone for activation.