Why Do Special Education Teachers Need to Know the Standard Course of Study?
26 SEP 2017
CLASS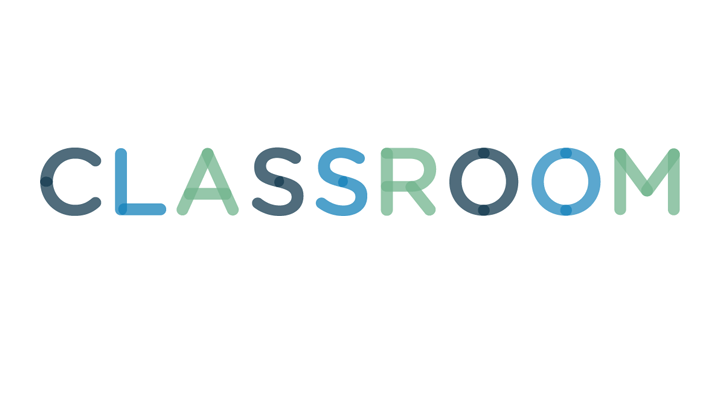 Photodisc/Photodisc/Getty Images
Inclusion and least-restrictive environment have produced a new breed of superhero in the teaching profession. The "speducator" is a special educator of students with learning disabilities in the general education environment. This teacher of students with specific learning needs must possess a vast knowledge of the core curriculum for multiple grade levels as her students enter mainstream educational settings. A clear understanding of the standard course of study enables the speducator to facilitate student success in the general education classroom.
The speducator evolved from federal law mandating that children with disabilities be educated with children who aren't disabled to the maximum extent appropriate. Known as the Individuals with Disabilities Education Act, the law's section on least restrictive environment explains that a child's removal from the regular classroom should only occur if he is not achieving success in the general education classroom with supplementary aids and services. Implementation of this mandate differs from state to state, but it can mean that students with Individualized Education Programs spend little or no time in a resource class environment as they are being educated with their peers in a general education classroom setting.
2
Expanding Knowledge Base
A special education teacher's knowledge base expands to include the standard course of study when learning disabled students enter the mainstream educational environment. Teachers learn the general education curriculum their students are expected to master so that they can help them be successful in the classroom. Since speducators often have a caseload of students enrolled in different grades with varying abilities, they end up learning the standard course of study for multiple grade levels. An elementary-level special educator may be knowledgeable in the core curriculum of more than five grade levels when the caseload includes students enrolled in all of the grades on a campus.
Speducators find creative ways to help students meet general education expectations. This can be as easy as providing counting cubes for a student with a learning disability in number calculation when the class is learning to add single-digit numbers. The special educator has knowledge of the student's standard course of study -- adding two numbers -- and assists the special education student by providing specialized instruction on how to use cubes when adding two numbers. The student learns how to use the counting cubes when adding single-digit numbers and is then able to master the same curriculum being taught to the rest of the students in the general education class.
Special educators can monitor children with learning disabilities for several years as their students advance through the grade levels in a school. A clear understanding of what comes next in a student's progression through various courses of study enables the special education teacher to plan ahead. Knowing the core curriculum that students are required to master in the future enables the speducator to lay the foundation for a student's success.