Education Requirements for Chemistry Teachers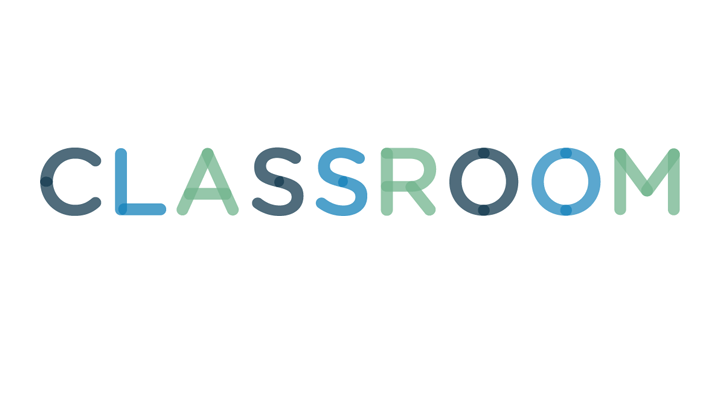 Creatas Images/Creatas/Getty Images
The educational requirements for chemistry teachers include earning a bachelor's degree in chemistry education or in chemistry with an add-on certification in teacher education or a bachelor's degree in science education with an add-on certification in chemistry. However, education preparation may begin even before college. Students are better prepared for the more rigorous college core curriculum if they have taken advanced placement courses in high school and higher level science classes. In addition to the college core, students must take required and elective major courses that focus specifically on science. Also, in order to be eligible for a teaching certificate, would-be chemistry teachers must perform student teaching.
Students who plan to one day become chemistry teachers need to consider that when making course selections in high school. Taking only the basic high school requirement in science courses such as environmental science, physical science, biology and applied chemistry may not provide the level of preferred preparation for for a would-be chemistry major. These students should take advanced placement science classes and pick up higher level math classes to ensure the best preparation.
2
College Core Curriculum
Education requirements for a chemistry teacher also include completing the college core curriculum. The core curriculum is designed to acquaint students with basic knowledge across disciplines, increase their exposure to a diversity in ways of thinking and facilitate the desire to become life-long learners. Although there may be some elective choices in the college core, the core generally includes courses in the natural and social sciences, English, foreign language, fine arts and physical education.
3
Science and Education Major College Courses
The major courses that satisfy the educational requirements for a chemistry teacher include higher level chemistry courses, as well as math courses that may be considered co-requisites. Students will take courses devoted to organic and inorganic chemistry, analytical chemistry, biochemistry and physical chemistry. Many chemistry classes also have an accompanying lab requirement that provides an opportunity for practical chemistry experience. In addition to science courses, students are required to take education courses that focus on instructional and assessment methods and behavior management strategies.
Chemistry teachers, like all teachers, are required to student teach in order to complete their educational requirements. Students satisfy this requirement under the supervision of a classroom teacher and a supervising professor from their college or university. The student teaching experience provides students the opportunity to interact with other teachers and with students in an instructional setting. Students try out instructional and classroom management methods covered in their education courses.