Southern Baptist Evangelists & Singers
29 SEP 2017
CLASS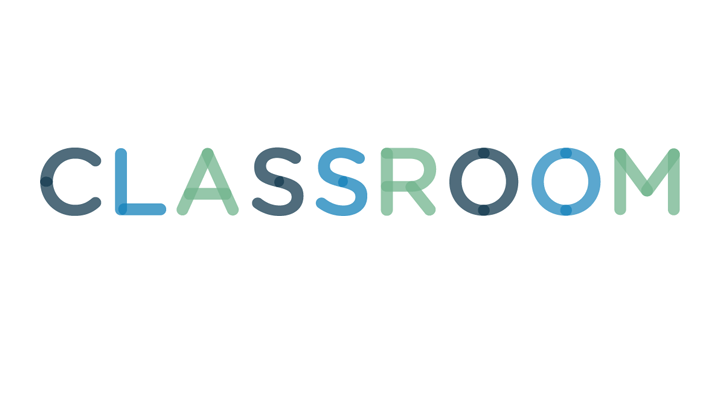 Hemera Technologies/PhotoObjects.net/Getty Images
The Southern Baptist denomination is one of the largest in the United States with roughly 45,000 churches and 16 million members. One of its core commitments is to spread the gospel of Jesus Christ throughout the world by whatever means necessary. Evangelism is the practice of this commitment. It is carried out in a number of different ways from street preachers to puppet ministries to singers. There are hundreds of vocational evangelists that use different methods to spread the gospel.
The Conference of Southern Baptist Evangelists has an extensive list of evangelists subdivided by categories. In the music category alone there are over 50 singing or musical ministries to choose from. For example, the Calvary Singers travel around singing at various churches. The Akins are a popular country singing group that consists of three sons and their dad. They have received national recognition for many of their songs, including their recent song "Kneel."
There are evangelists that seek to share the gospel in creative ways using their particular gifts. The performing arts are well-represented. There are drama teams, ventriloquists, magicians, comedians and chalk artists who are listed on the Southern Baptist Evangelists website (sbcevangelist.org) and who would call themselves evangelists. One example is Lee Pitts Ministries. Lee Pitts is a singer ventriloquist. There are also evangelists that cater to particular interests such as sports or financial planning. The website will narrow down a search to find just the right type of evangelist that is needed.
With so many different demographics, evangelists will often specialize in reaching one particular group of people. There are evangelists for different ages groups like youth, college age and young children. They will also focus in on groups of people with similar needs, such as prison ministries, marriage seminars, men's ministries, women's ministries and counseling services. One such evangelist is Bill Britt, founder of Compel Outreach International. One arm of Compel's ministry is reaching out to orphans in Kenya.
One of the most famous evangelists in recent history, Billy Graham, is an ordained Southern Baptist minister. His preaching ministry has reached millions of people across the globe. There are hundreds of others who consider it their calling to preach the gospel to the masses. The Conference of Southern Baptist Evangelists website has an extensive list of these ministries. David Platt is one such evangelist. He is the pastor of The Church of Brook Hills and is fairly well-known for his book "Radical."