How to Attend the Joyce Meyer Conference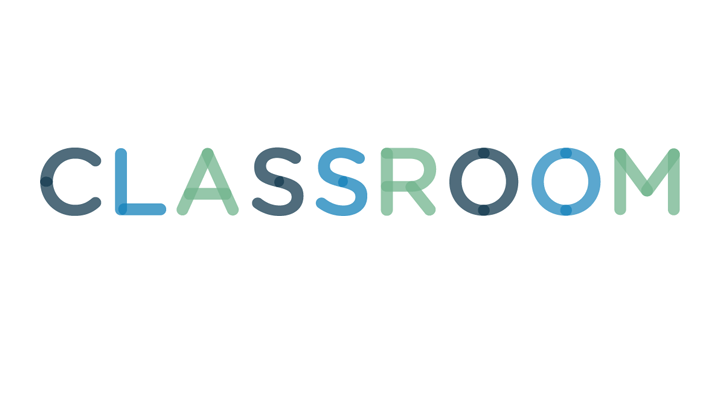 Joyce Meyer tours the country frequently and hosts weekend conferences Fridays through Sundays featuring Christian artists, guest speakers and group worship services. These conferences are all free except the Women's Conference in St. Louis each year.
Schedule
Pen
Notebook
Bible
Highlighter
Jacket
Bottled water
Decide when and where you would like to attend a Joyce Meyer conference and with whom. Families and couples will typically attend the conference together. There are many cities Meyer travels to, and they vary each year with the exception of the one in St. Louis for women, held in the autumn. It also may depend on which band or speaker is at a conference, as you may prefer different groups and they change with each appearance.
Plan your travels. If you will have to travel by car, make sure you arrive on Friday night of the conference weekend so you do not miss anything, as the Joyce Meyer conference runs all weekend. Book airline, train or bus tickets as far in advance as possible. You can call ahead to make sure there is room at the conference or go online to find out more details about a particular conference date you are interested in attending.
Stay at a nearby hotel and consider sharing costs and rooms with other conference members that you know or staying with family, friends or business associates. You will need two nights of lodging and 2 1/2 days worth of snacks, meals and beverages.
Bring your Bible, pens and a notebook with you to the conference. It may even help you to have a highlighter so you can highlight the areas Meyer emphasizes. Taking notes will help you remember the conference better.
Bring your enthusiasm, as Meyer prefers an interactive audience. Make sure you are ready to go and have gotten enough rest the night before. Try to focus on the conference as much as possible and make sure your mind does not go off the topic.
6
Explore the many materials
You can explore the many materials Joyce Meyer offers, but it is not required that you purchase any books or other media. The conference is free.