What Are the Duties of a Baptist Choir's President?
29 SEP 2017
CLASS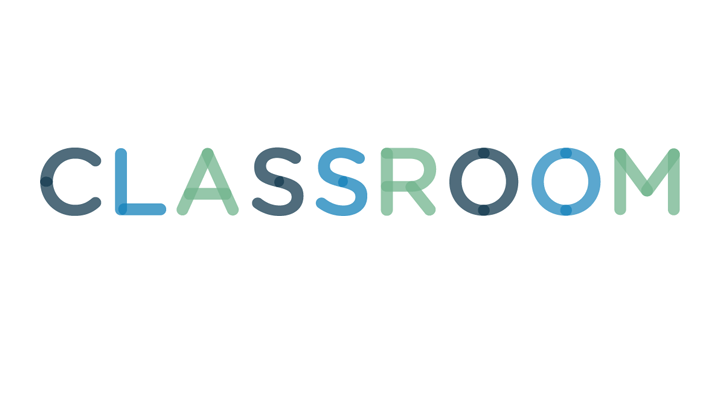 Baptist choirs are famous for producing joyful, inspirational music week in and week out, and they look to their choir presidents for leadership. This calling is an important one as the work of the choir--leading the congregation in worship--depends on it.
One of the Baptist choir president's duties is to manage the choir budget. This may include fundraising for travel, maintenance and cleaning of robes and purchasing of sheet music. Baptist churches are usually financially autonomous, so the choir president will likely report to a vestry committee, which generally meets every one to three months.
2
Scheduling Responsibilities
The choir president is responsible for working with the music director to schedule rehearsals, performances, and community events. These will vary depending on the season (Christmas or Easter, for example) and the needs of the worship committee. For instance, if there is a Sunday designated for focusing on missions, then the worship committee may request a special choral arrangement for that purpose. The choir president and music director may collaborate on the selection of music to perform throughout the year. The input of the presiding minister is an important factor in these decisions as well.
The role of administrator is also an important one for the president to execute faithfully. For instance, the president will likely oversee the procurement of supplies, payment for travel and rehearsal space, publicity for events and recruitment of new members.