What Is Evangelism?
29 SEP 2017
CLASS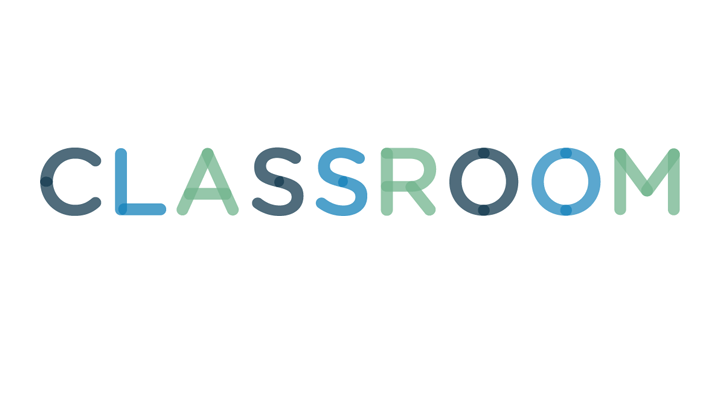 Hill Street Studios/Walter Jimenez/Blend Images/Getty Images
Evangelism is the practice of trying to persuade people to become Christians or revive their commitments to Christianity. The word stems from the 12th century, with the term "evangelists" used to describe the Bible's New Testament apostles spreading the "good word" about Christianity, according to the Etymology Dictionary.
In 19th-century America, the phrase "religious revival" was coined to describe a more organized, energetic approach to converting people to Christianity through orchestrated events, according to a report by the National Humanities Center at Queens College of the City University of New York. Evangelism in the 20th century used the platforms of television shows and TV networks, mostly in America, to promote Christianity. This practice is called "televangelism." America's top three religious networks -- Christian Broadcast Network, Trinity Broadcasting Network and Daystar Television -- together were worth more than $250 million in 2014, according to a National Public Radio report.
2
About Secular Evangelists
The word "evangelist" has become a common non-religious way to describe someone who is zealous about any idea or thing. The "New York Times," for example, used the phrase "accordion evangelist" in describing a man who spent years promoting use of the musical instrument. Oregon's "Portland Business Journal" reported in 2015 about a local man who was "known as a startup evangelist" for hosting programs to persuade people to start their own businesses.