Small-Engine Mechanic Schools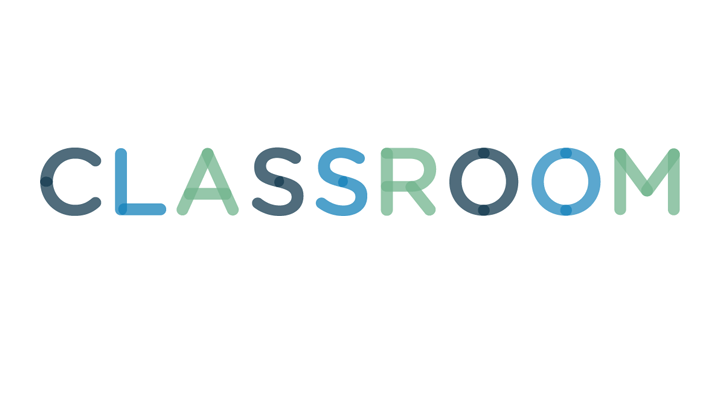 Knowing how to repair small gas-powered engines can come in handy for home and boat owners. Lawn mowers, all-terrain vehicles and small boats are all powered by small engines that invariably need service over time. Becoming a trained specialist in small engine repair and maintenance typically requires a commitment of one year or less. Several schools offer programs related to small-engine mechanics.
1
Penn Foster Career School
Penn Foster Career School is an accredited distance learning institution that offers an online program in small engine repair. The program is divided into eight sets of instruction and can be completed in nine months. Students will complete readings and take exams, and each instruction set also includes a practical exercise. Topics of study include small engine parts and operations, small engine fuel systems and engine assembly. Upon graduation, all students receive a tool set that includes a multitip driver bit set and feeler gauge set.
Penn Foster Career School 925 Oak St. Scranton, PA 18515 800-275-4410 pennfoster.edu
Nicolet College awards a technical diploma in small engine maintenance that consists of four courses. Students complete two courses in the fall semester and two in the spring semester, each of which are worth two credits. Courses include basic small engine maintenance and marine power maintenance. The program prepares students for entry-level jobs in fields such as manufacturing and equipment dealing. Graduates of the program have also found work in hardware stores and engine repair shops.
Nicolet College 5364 College Drive Rhinelander, WI 54501 715-365-4410 nicoletcollege.edu
Delta College offers a small engine repair program in central Michigan. The school's training program is completed in five seven-hour sessions, all held on Saturdays. Students will learn how to repair and maintain small engines, and instruction is also given on electrical and fuel systems. The program focuses on Briggs & Stratton twin-cylinder "L" head and Vanguard V-Twin OHV engines. Delta College prepares students to take the take the EETC technician certification exam, which awards the title of certified four-stroke engine technician.
Delta College 1961 Delta Road University Center, MI 48710 989-686-9000 delta.edu