The Types of Firefighters
25 OCT 2017
CLASS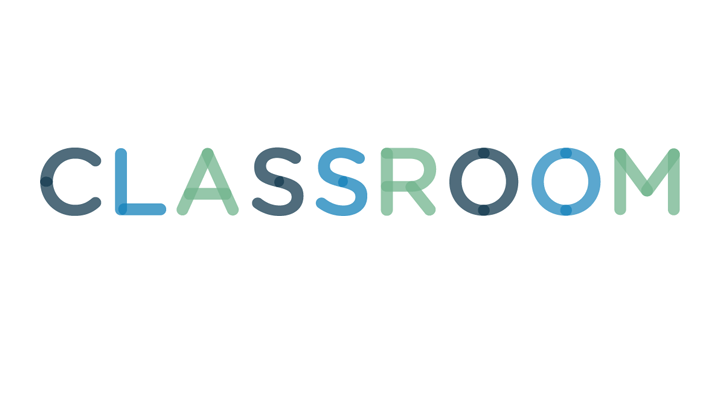 Firefighters belong to a broad category of men and women whose career is to protect the public by providing fire education and medical response, and by extinguishing fires. Firefighting is further divided into specialized methods of operation. The different types of firefighters do sometimes cross paths in the performance of their duties, but most remain part of their more specialized units.
1
Structural Firefighters
These firefighters are probably the most recognized group of firefighters. These are the men and women in the neighborhood firehouse who respond to medical emergencies, residential fires, as well as fires in commercial structures in a city or town. These firefighters are usually divided into small companies of three to five responders. Each company uses firefighting apparatus that carries water to extinguish a fire or a tall mounted ladder to fight high-rise and commercial fires. The companies that staff a fire truck that carries water, a fire pump and hoses are classified as engine companies. Companies that staff a fire truck with a mounted ladder are classified as ladder companies. The engine and ladder companies work in conjunction to fight structural fires. The engine companies' job is to find the seat of the fire and extinguish it. The ladder company is responsible for forcible entry, rescue, elevated water stream application, and fire overhaul.
Wildland firefighters are trained to prevent and extinguish fires in the rugged mountains and huge plains of the Midwest and Western states. They sometimes parachute into the rugged wilderness to fight these fires. These specialized firemen are called "smoke jumpers." These firefighters also are trained in the basics of structural firefighting because some homes are located in the same areas that they fight these brush and woods fires. These areas with both populated sections and rugged wilderness are called Urban Wildfire Interface Areas.
Fires on aircraft require a specially trained firefighter to control them. These firefighters must be well-versed in the use of fire fighting foam that is used to control the massive running fuel fires that can occur when an aircraft burns. They use foam to smother the flames by denying oxygen to the fire. The use of water on these fuel-fed fires will spread the flames as the water carries the fuel in different directions. Aircraft are also made of thin metal skins and are filled with flammable passenger seating materials and plastics that must be dealt with in a very confined space.
Fighting fires on ships is similar to structural firefighting with a few differences. There are more confined spaces and, of course, on the open ocean, there isn't any help coming any time soon to assist the on-board firefighters. These firefighters have to deal with limited evacuation shelters for the passengers, hazardous materials and petroleum-fuel-fed fires.