How to Shuffle Songs on an iPad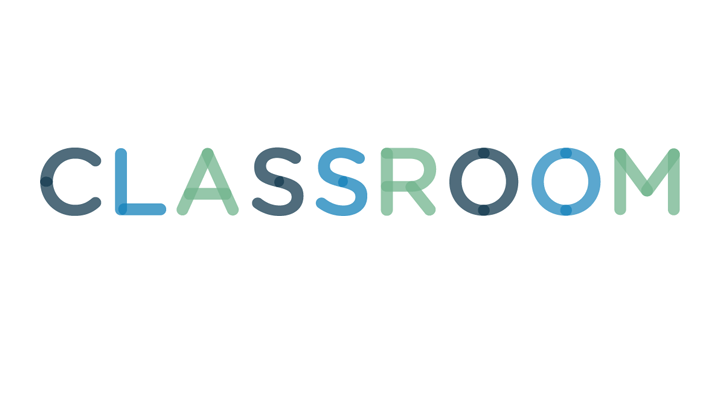 Paul Bradbury/OJO Images/Getty Images
When you shuffle songs on an iPad, the Music program randomly selects tracks from the currently selected category. For example, if you select an album from your library and tap the "Shuffle" button while a track is playing, the next song is randomly chosen from the same album. The Music application includes several categories accessible from the menu bar, including playlists, artists, songs and albums; shuffling songs within each category has a different result.
1
Randomly Shuffle Songs in a Category
2
Open the Music application
Open the Music application and select a category from the menu bar. If you select "Playlists," "Artists" or "Albums," you must select an item from the menu on the next screen before you can play the tracks included within it. If you select "Songs," you don't need to make another choice because all your songs are included in the selection.
Tap a song to open the Now Playing screen and start playback. The Now Playing screen displays album artwork, playback controls and buttons for navigating through the Music Application. In addition to Shuffle and Repeat options, the screen includes a Create button that automatically creates a Genius playlist or iTunes Radio station.
Tap "Shuffle" to play all selected tracks in a random order. If your current selection is a playlist, artist or album, the tracks within your selection are shuffled. If you selected "Songs," all songs in your library are shuffled.
5
Choose Songs Using the Genius Algorithm
6
Turn on Genius in iTunes
Turn on Genius in iTunes on your computer. If you don't have iTunes, download the latest version from the Apple site (link in Resources). After launching the program, press "Ctrl-B" to show the menu bar, click "Store" and choose "Turn On Genius."
7
Sync your iPad with iTunes
Sync your iPad with iTunes. Connect your device to your computer with the included USB cable and select "iPad" from the menu bar. Click "Sync" to enable Genius on your device. The syncing process takes a few seconds to several minutes, depending on your settings. When the process finishes, click "Eject" to disconnect your iPad.
8
Open the Music application-2
Open the Music application on your iPad and play a song. On the Now Playing screen, tap "Create" and choose "Genius Playlist." A new playlist based on the current track is created using the Genius algorithm, which takes information from your history and other Genius users' preferences to select 25 complementary songs from your library. The new Genius playlist is stored in the Genius category in the Music application, and you can shuffle these songs by tapping "Shuffle" while playing a track.
Information in this article applies to iTunes 11 and iOS 7. It may vary slightly or significantly with other versions.