How to Insert Audio Into ProShow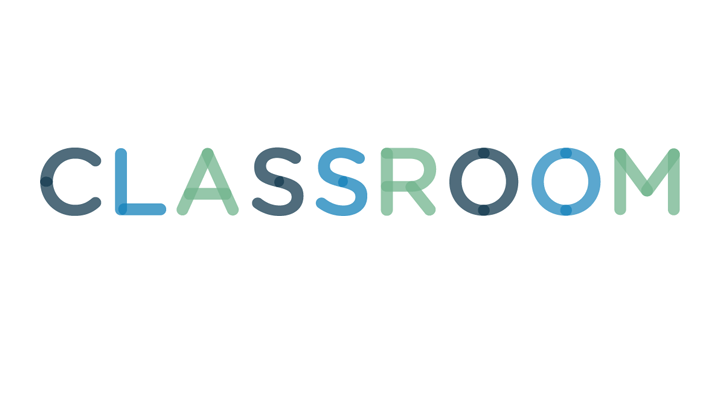 Jochen Sand/Photodisc/Getty Images
If you use ProShow to create slide shows, you can do more than enhance them with special effects, transitions and animation -- the program also has the ability to import audio files. Whether your slide show needs a touch of background music or simple voice narration that tells a story, you can make your slide shows more engaging by learning to bring audio into them. ProShow supports major audio formats such as WMA, MP3 and OGG.
Open one of your ProShow slide shows. If you don't see the Folder List window, click "Window" followed by "Show" and then click "Folder List." This window shows your hard drive's folders.
Double-click the folder that contains an audio file you'd like to add. ProShow displays the names of the folder's audio files in the File List window.
Click and drag the file you want to add to the Soundtrack bar below the Slide List. ProShow displays a green waveform on the Soundtrack bar to let you know that you added the file correctly.
Click "Audio" and then click "Quick Sync - Entire Show." Click the play button in the Preview window if you'd like to preview the slide show and the audio it contains.
You don't have to perform the final "Quick Sync" step, but your slide shows will look and sound better if you do. The program will synchronize your slides and audio so that they end at the same time when the slide show plays.