How to Sync Compilations on an iPhone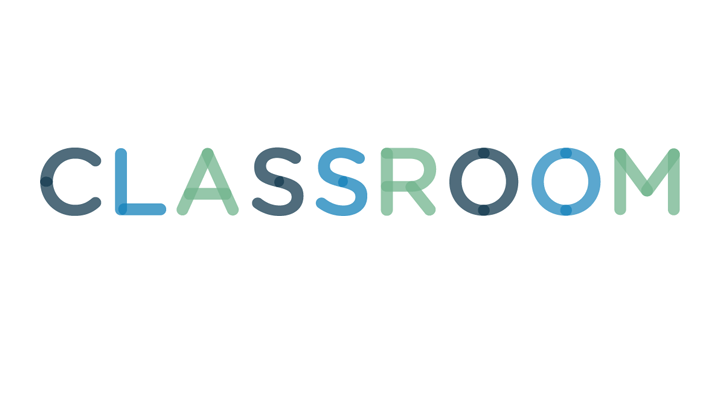 Compilations make it possible to create lists of songs from several albums. You can sort the songs by album, artist, genre and other formats. ITunes provides support for Smart Playlists, playlists and playlist folders. Each one of these options organizes your music in a slightly different manner. Choose the organization that works best for your needs and sync your playlist directly to your iPhone to enjoy a compilation of your favorite tunes.
Playlists enable you to create a collection of songs for playback. A playlist doesn't feature any advanced options to automatically add songs based on artist, album or other criteria. After you add songs to the playlist, you can drag and drop the songs to arrange the order of playback. Select the "File" menu, choose "New" and click "Create Playlist From Selection" to add all of the currently highlighted songs in iTunes to a new playlist. You can also enable the sidebar if you want to show all of your current playlists. Show the sidebar with your compilations by clicking the "View" menu and choosing "Show Sidebar."
Creating playlist folders provides a way for you to sync a collection of playlists to your iPhone. A playlist folder allows you to quickly select several playlists on your iPhone. You can't add individual songs to a playlist folder. Instead, you must first add your songs to a playlist and then add the playlist to the folder. After you sync a playlist folder to your iPhone, you can access it through the Music app in the same way you access your regular playlists. However, with a playlist folder all of the included playlists get grouped together to better organize large music libraries.
Smart Playlists allow you to choose the criteria you want to use to automatically add songs to a playlist compilation. When you select the "Smart Playlist" option from the "File" drop-down menu, you can choose the criteria for the songs you want to automatically add. Whenever you import a new CD or purchase an album with songs that match the criteria in the playlist, the music gets automatically added. Your iPhone playlists are automatically updated with the new songs each time you sync your device. You can create playlists that match a specific beat per minute, genre, artist and several other options.
Creating genius playlists enables you to select a single song from your iTunes library and then automatically add other songs from your library that match the style of that song. This option pulls from every song and album you have on your computer to select songs with similar moods and styles of music. Find a song you like, right-click the song and select "Create Genius Playlist." After you create the playlist, you can manually check each song and remove any you don't want.
Sync your compilations by connecting your iPhone to iTunes and selecting the "Music" tab. Then, click the option to sync "Selected Playlists, Albums, Artists and Genres." Choose your playlist from the Playlists section and click the "Sync" button. After you sync your compilation to your iPhone, you can set the playback order of the songs by the original iTunes playlist order or by using the shuffle command. The shuffle command randomly jumps between songs in the playlist so that songs don't play back in any specific order.