Skype Is Turning Off Webcam Effects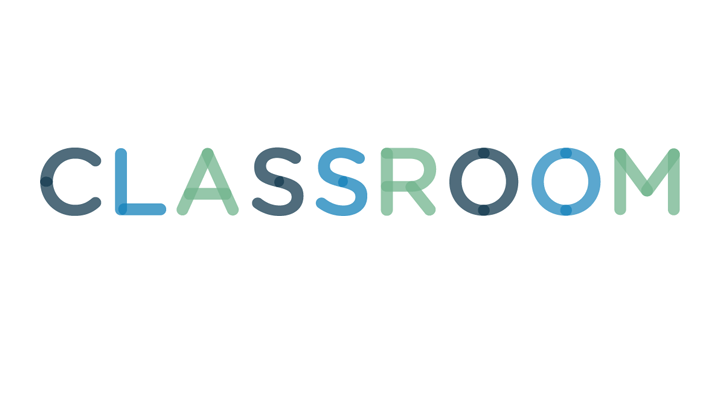 Ethan Miller/Getty Images News/Getty Images
Skype uses the image generated by your webcam to display a video of you. When a webcam comes with software that adds effects to an image, those effects are also displayed in the Skype video feed. If the webcam images and animations aren't showing up or are turning off, adjust your program settings so that they appear again.
Skype has an option to select which webcam feed is displayed through the program. The webcam source that displays the video effects needs to be enabled for the animations and decorations to display. Open Skype and then hover over the bottom right corner of the screen so the Charms bar is displayed. Click "Settings," and then "Options." Choose the camera that displays effects from the drop-down menu so that it shows up when video is enabled in Skype.
Check whether the settings in your webcam effects software are configured to work with Skype. Check in the Settings option to see whether there's a list of programs with which the effects work. If there is, add Skype to the list so that the effects can be enabled in Skype.
Check whether you're running both programs at the same time. If your webcam effects software is shutting down, it may abruptly end the effect being displayed on Skype. Try starting the webcam software as an administrator. Find the app in the Apps screen, and then right-click it to see the Advanced Options menu. Click "Run as Administrator" to see whether it helps to keep the program open.
If the software on your computer isn't up to date, that may be causing the incompatibility. Software updates can include fixes that solve incompatibility problems or other issues with the program. By updating both Skype and your webcam software, you may be able to fix the problem so that your effects display again. You can look for Skype updates in the Windows Store. Most webcam effects software updates are available through the program or on the manufacturer's site.