How to Check When a Program Was Last Used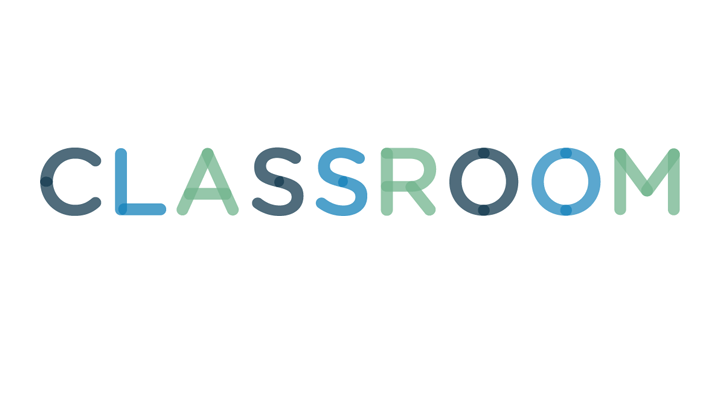 Your system sees files and programs as more than just content or source code. Every item on your computer is associated with information that helps the operating system manage it. This includes basic details for each program, such as directory location and file size, user permissions and even the last time the file was opened or executed on your computer. You can find all of this information in a program's properties.
Locate the icon you use to launch the program you want to check on. This likely will be a shortcut on your desktop, taskbar or Start menu if you don't launch the program directly from its folder every time you use it.
2
Click the General'' tab
Click the "General" tab.
Look for the "Accessed:" label. The date to the right will reveal the last time your computer ran the program.
If you have multiple shortcuts for the program you're checking on, you'll need to check the properties for each shortcut to find the most recent access date.