How to View Shared Gmail Calendars on an iPhone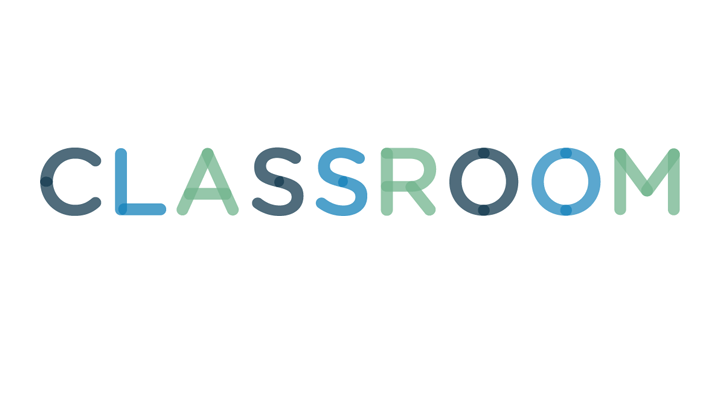 Jupiterimages/Photos.com/Getty Images
When you're given viewing access to a shared calendar in your Google account, it can then be synced to your iPhone so you can view it -- and edit it, if host permission has been given -- on your mobile device. Multiple calendar viewing, however, requires more than a simple one-stop setup. Once calendar sharing has been set up on your Google account, configure the account on your iPhone and then visit the Google Calendar sync page from your iPhone's browser to complete the setup process.
1
Set Up Calendar Sharing
Though shared calendar viewing depends on how it's being shared -- in other words, whether you're viewing using a friend's email address or a URL for a public calendar -- it's implemented in much the same way. Log into your Google Calendar (link in Resources) and click the down arrow next to Other Calendars. Select "Add a Friend's Calendar" to view using a friend's Gmail address, which requires the friend's permission, or select "Add by URL" and insert a shared calendar link. Your various shared calendars will be differentiated by color.
2
Sync Google Calendar to iPhone
To sync shared calendars with your iPhone, you must first set up the account's primary calendar. To do so, launch the "Settings" application and tap "Mail, Contacts, Calendars." Select "Add Account" and tap "Gmail," and then enter your full Gmail address and password. The sync settings display at the end of the account setup; ensure that the Calendars option is enabled and then allow the iPhone to automatically configure the account settings for you. Note that at this point, only your personal Google Calendar is synchronized; you still need to set up sharing.
Once you have configured your Google account, visit the Google Sync Settings page in the iPhone's mobile browser (link in Resources). You'll be presented with a list of all of your calendars -- both your personal one as well as any whose viewing has been implemented via sharing. Place a check next to those shared calendars you wish to view with the iPhone and select "Save." Launch the Calendar app once this is completed to force a sync and display the new calendars.
4
View Individual Calendars
The iPhone is also equipped to narrow down your calendar viewing to a specific synced calendar. This is especially helpful if you wish to hide entries from a cluttered personal calendar and view only those on a single shared calendar. To do so, launch the "Calendar" app on your iPhone and tap the "Calendars" button. Select your preferred shared calendar from the list of those synchronized and then tap "Done." Restore this back to all available calendars so that you can avoid neglecting important personal engagements.