How to Keep Certain Friends From Seeing Comments I Make on Facebook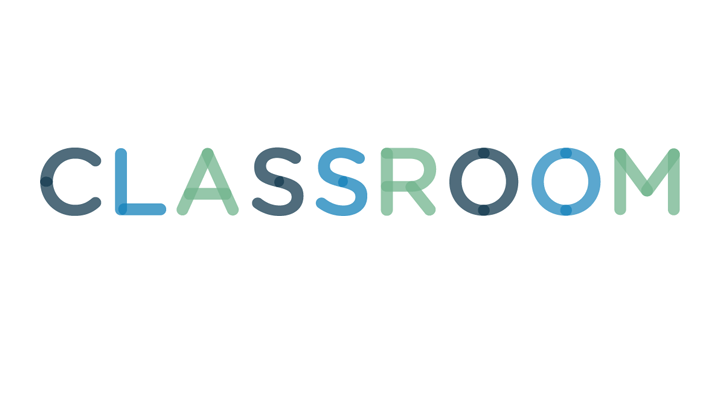 Justin Sullivan/Getty Images News/Getty Images
Facebook enables you to control who sees what on your Timeline. You can set the privacy settings so only one person can see a post or so that it's completely public, or anything in between. The privacy settings can either be global for everything you post or you can adjust posts on an individual basis if you just want a few things locked down. If you comment or like something on other friends' pages, the content is affected by their privacy settings, not yours. Note, however, that anyone under 18 years old on Facebook can share only with friends of friends.
2
Log in to your Facebook account
Log in to your Facebook account, if you haven't already, and click the gear in the upper right corner. Select "Privacy Settings" (see link in Resources).
3
Click the Edit link next
Click the "Edit" link next to "Who can See Your Future Posts?" A Facebook status box displays with the privacy button at the bottom. The privacy button indicates your current settings, for example it might say "Public" indicating that anyone can see what you post. It might say "Friends" or "Close Friends" if you've selected a different group with which to share your posts. If you are under 18, even if "Public" is selected, the maximum audience will be friends of friends.
4
Click the privacy button
Click the privacy button and choose the group you want. If you want to specify exactly who can or can't see your posts, click "Custom." From here, you can enter the names of specific people to exclude from seeing your content.
Log in to your Facebook account and click in the status box at the top of the page. Once you click in the box, it expands showing you the "Post" button and, just to the left, the privacy button.
7
Click the privacy button-2
Click the privacy button to see the options available. You can choose any of the pre-set options, use a custom setting or use one of Facebook's lists to share information. Lists are pre-set groups of people that you can share a post with, such as people you went to school with or close friends.
Type your post and click the "Post" button. The post will be shared only with the limited group you selected. Any future posts will need to be similarly changed if you don't change the global settings.
Facebook privacy does not protect your information from being seen by law enforcement or government agencies.
Posts marked as Public can be seen by anyone, even those without a Facebook account.
Beware of posting anything on Facebook that you don't want shared publicly since you can't control the privacy settings of friends who can see your posts.
You can use private Facebook groups to automatically share things only with that group. Anything posted in that group will be invisible to people outside the group.
You can go back and adjust the privacy of old posts after the fact.
Posts on Facebook, even Likes, are considered to be free, public speech by the U.S. Government.