Setting a Daily Schedule in Google Calendar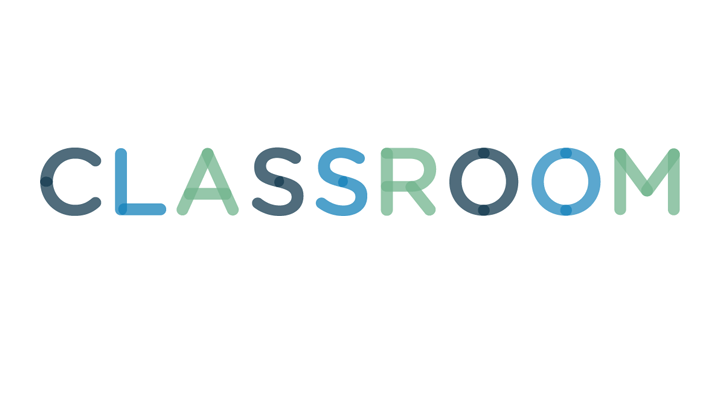 Justin Sullivan/Getty Images News/Getty Images
Google Calendar includes two tools to help you keep your daily schedule. If you want to set an event to appear in your schedule every day, you can create it once and set it to repeat, rather than make a new item for every day of the calendar. You can also turn on a notification setting to have Google Calendar send you a daily agenda, which contains your schedule for the day.
Create a new event or select an existing event to edit. Check the "Repeat" box to display a pop-up window with additional options. Set the "Repeats" option to "Daily." With the default settings, your event will appear on every calendar day in the future. Optionally, you can change the "Repeats Every" setting to have the event skip a chosen number of days, or set the event to stop repeating on a certain date or after a selected number of occurrences.
2
Receiving Daily Agendas
To set Google Calendar to notify you about your schedule every day, click the drop-down arrow by the calendar you want to use and pick "Reminders and Notifications." Check the "Daily Agenda" box and click "Save." Google will email you your schedule every day at 5 AM, according to your account's time zone. Unlike other notification options, you can't receive daily agendas by text message.