How to Add a Timesheet to Google Drive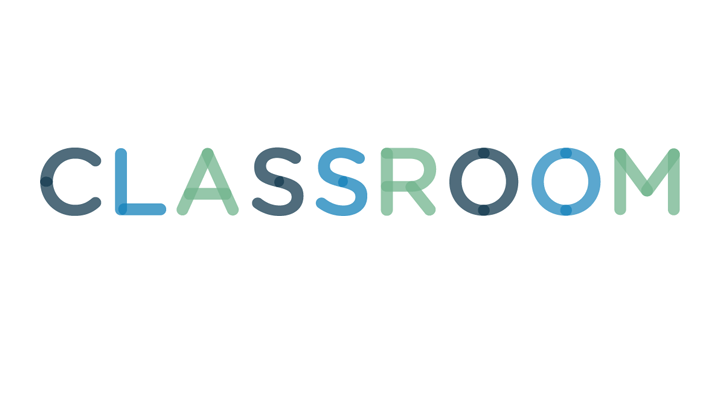 Ryan McVay/Photodisc/Getty Images
Whether you need to track your own time as a self-employed contractor or you are tasked with tracking time for several employees, you can create a timesheet for any purpose on Google Drive that can be accessed from any Internet-enabled device. Use one of the many Google Docs timesheet templates that are available for use on Google Drive. Select a timesheet template designed to manage project contractors or household employees. Track your telecommuting time or use the timesheet template to track time for your staff. Once you create the timesheet, share the document with other users to allow them to enter their time.
Open Google Drive, then log in with your Google credentials.
Open the Google Docs Timesheet Templates page (link in Resources) in a second browser tab, then browse through the available timesheet templates to select the one that best meets your needs. Click the "Preview" link for each spreadsheet to view the sample in a browser. When you find the one that works for your purpose, click the "Use This Template" button. The template opens in the browser.
Enter your time data into the form. Your data is automatically saved to Google Drive as you make changes to the spreadsheet.
Click the "Share" icon, then click the radio button next to the desired privacy level. To share the timesheet with only your invited contact, click the "Share Privately" radio button. To make the timesheet available to anyone with a link, click the "Anyone With the Link" option. To open the timesheet up for public view, click the "Public on the Web" option. No Google login is required for the last two options.
Click "Save." If you selected "Share Privately," type the email address for the contacts to share the timesheet in the Invite People field, then click "Done." The timesheet is available to the users you specified.