What Does a Semi-Permanent Clear Gloss Do for Your Hair?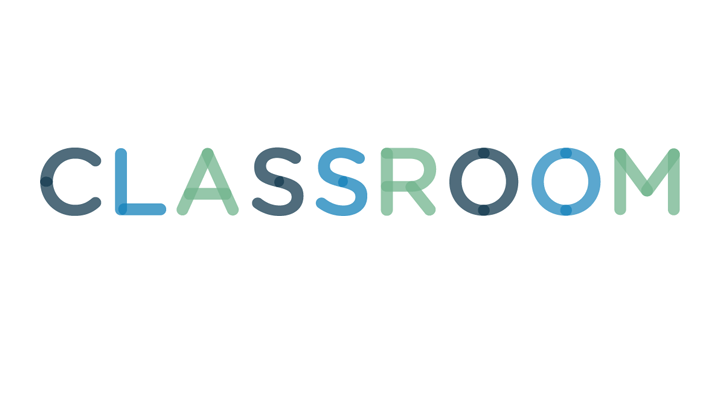 Photos.com/Photos.com/Getty Images
Healthy, shiny hair that catches the light with a glossy finish is something many dream of. Hair that takes the heat from styling tools and hot showers may start to look a bit drab instead of shiny. A semi-permanent clear gloss can bring life back to dull, lackluster hair by giving it a boost in the shine department.
Semi-permanent clear gloss, just as the name implies, will give your hair a shiny finish. A stylist applies the gloss just as a regular color would be applied. It can be an add-on service at a salon, applied with a haircut or after highlights process to finish the hair with a beautiful sheen. A clear gloss can also leave hair more manageable because it coats the hair and leaves the cuticle feeling smoother. As with all semi-permanent hair colors, it should last for about six weeks.