The Best Way to Brighten Mousy Hair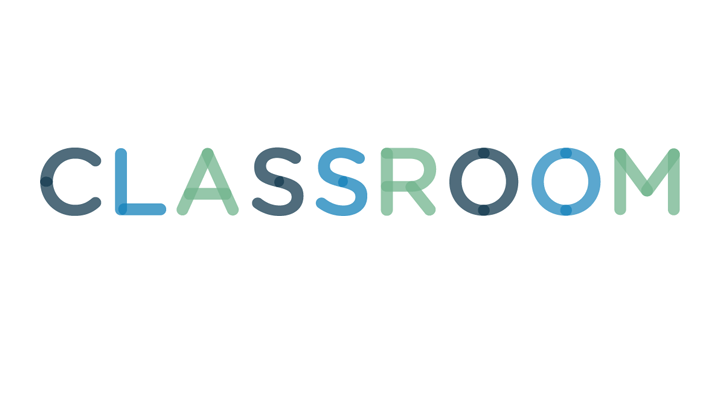 Image Source/Photodisc/Getty Images
No matter how fancy your outfit or fresh your makeup, dull, drab hair can drag down your whole look. "Mousy" hair is usually brown or deep blonde with few natural highlights and very little shine. If you're looking to remove the mouse from your hair, a little color can add richness and dimension to your tresses. Even without the dye job, you can brighten up your mousy tresses just by tweaking your hair-care routine. It's time to shine on.
Wash with a clarifying shampoo once a week. Product buildup can give you dull, lifeless hair.
Apply a moisturizing conditioner after every shampoo, and rinse your hair thoroughly with cool water. The cool water will help seal the hair shaft, which will reflect light better than a rough hair cuticle will.
Rinse your hair with a mixture made of equal amounts of apple cider vinegar and water once a week after you shampoo. It will help condition your hair as it removes buildup. On the days that you use apple cider vinegar, you can apply your conditioner after your vinegar rinse, or skip the conditioner if your hair feels smooth and free of tangles.
Pour flat beer over your hair once a month before you wash your hair. Leave it on for about five minutes before rinsing off with warm water. The darker the beer, the better. The beer proteins will help thicken and seal the hair shaft, leaving it bouncy and shiny.
Hold a silicone spray 8 to 10 inches away from your head and spritz your hair just once to avoid buildup. If you're using a serum, a pea-sized drop is enough to work through your hair. Avoid your roots so you won't weigh your tresses down.
Cut back on heat tools, and only use the cool setting on your hair dryer. Straightening irons will impart temporary smoothness and shine, but the heat will damage your hair over time. When you do heat style, mist on a heat-protectant spray beforehand.
Color your hair with a semipermanent or permanent dye that has descriptives like "warm," "golden," "bronze" or "reddish" on the box. Cool or neutral hair dyes won't help you fight the mouse. If you prefer a professional touch, tell your stylist you want an allover warm tone or golden highlights.
Steep one to three bags of chamomile tea in water, depending on the length of your hair. Let the mixture cool until it's at room temperature, then transfer it to a spray bottle. After you wash and condition, spray the chamomile mixture liberally over damp hair. When your hair dries, the chamomile will add brightness and subtle highlights to your hair. For best results, sit in the sun as your hair dries. Repeat up to once a week.
If you're coloring your hair at home, stay within two shades of your natural hue for the most natural results.