Approximately How Long Does Hair Dye Stay in Hair?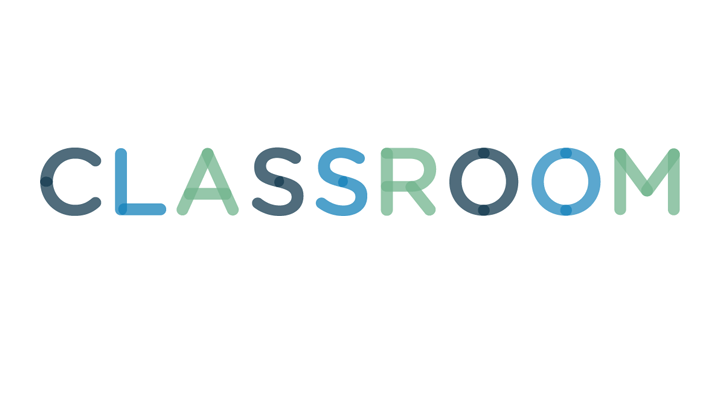 Andrew Chin/Getty Images Entertainment/Getty Images
Whether you treat yourself to a salon session with a professional or don an old T-shirt and rubber gloves to color your hair at home, you can choose how long that color will last. If you go for the do-it-yourself option, read the box carefully -- you don't want to be stuck with pink highlights for a month if you only wanted them for a night.
1
Hair Today, Gone Tomorrow
Shades labeled "temporary" or "washes out" are perfect if you want a splash of color just for fun or as part of a costume. Usually in bright hues like pink, blue and red that you might not want forever, temporary color washes out with regular shampoo. Most come in easy-to-apply chalk or spray formulas.
The terms "semi-permanent" and "demi-permanent" might sound similar, but there's a subtle difference. A semi lasts from four to 12 shampoos, while a demi stays put for up to 24 washes; both can only darken -- not lighten -- your hair. If you're bamboozled by the seemingly endless array of boxes in the drugstore, most stylists offer semi- and demi-permanent coloring and will advise on the right shade.
Make sure you're ready to make a commitment before you use a color described as "permanent." Although it might fade over time, it won't disappear completely without either recoloring or cutting it out. Permanent colors can lighten as well as darken, but the down-side is the need for root touch-ups. Stylists recommend visiting a salon for a permanent change, as professional products can be less damaging than box colors.