How to Securely Erase Data From an IPad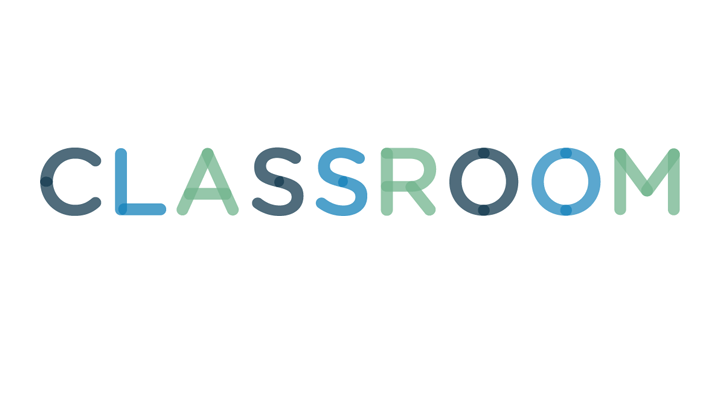 Justin Sullivan/Getty Images News/Getty Images
You can wipe data off an iPad using settings, security and syncing options that restore it to factory condition. Restoring an iPad installs fresh operating software on the device, reinstates its original settings and disengages it from services such as iCloud, FaceTime, iMessage and Game Center. It also renders all user data inaccessible, so don't restore an iPad until it's been backed up as there's no way to recover erased data afterward.
The Erase All Content & Settings command on an iPad eradicates everything that you've added or tweaked on the device since receiving it in factory condition -- including all custom settings, downloads, purchases and data. Tap "Settings," followed by "General" and "Reset." Then, touch "Erase All Content & Settings." If the iPad runs iOS 7 and has the Find My iPhone feature enabled, you'll be prompted to enter your Apple ID login credentials before the erasure can begin.
Remotely erasing an iPad comes in handy when the device has been stolen, or when it has transferred to a new owner before you had a chance to wipe it clean. To wipe it remotely, go to iCloud.com/find on your computer. Log in with your Apple ID and password, and then click "Find My iPhone." Select your iPad from the All Devices menu, click "Erase iPad," followed by "Erase." If the iPad is running iOS 7, you can add a phone number and message, which will display on the iPad's screen after data deletion. Erasure begins as soon as the iPad comes online, and you'll get an email message confirming it.
3
Erase with Recovery Mode
While Recovery Mode is usually reserved for troubleshooting syncing issues between the iPad and iTunes, you can purposefully use it to wipe your iPad. Launch iTunes on your primary computer and then plug in your iPad's supplied USB cable to the computer only -- don't yet connect the iPad. Turn the iPad off. Hold down the iPad's "Home" button and then attach the USB cable to it. The iPad should display a Connect to iTunes graphic; if not, repeat the process. On your computer screen, you'll see the message, "iTunes has detected an iPhone in recovery mode. You must restore this iPhone before it can be used with iTunes." Click the "Restore" button in the Summary pane to the right, followed by "Restore" to confirm. ITunes then downloads a clean version of the iPad's operating software. Afterwards, you can choose to set up the device as a new iPad, containing only the data that originally ships with it.
4
Erase Data with Passcode Violations
While the methods described earlier are generally proactive, you can also set your device to erase data in a reactive manner. Tap "Settings," followed by "General" and "Passcode Lock." Then, toggle the "Erase Data" switch to the on position. After the tenth failed passcode attempt, the iPad will erase all user-input data and settings from the device.