How to Fix a Dropped iPhone White Screen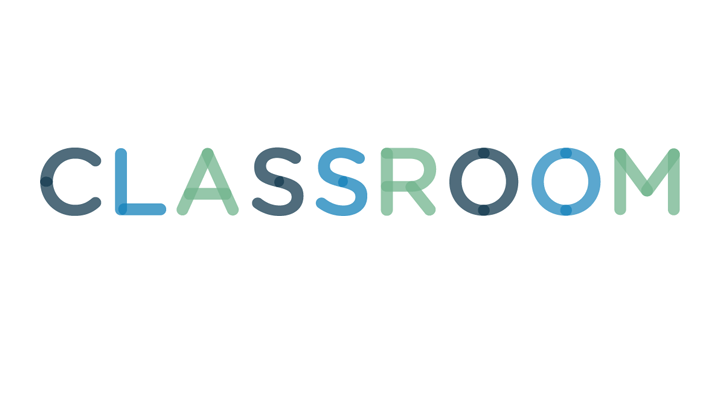 Allen Simon/Digital Vision/Getty Images
When an Apple iPhone's screen turns white, it is usually due to a fall or other type of impact. According to Apple support, the problem is often easy to fix at home without any special tools. By conducting your own troubleshooting to resolve the problem, you can save the time and money it would take to visit an Apple Store for repair.
When your screen goes white, Apple suggests that you try turning the iPhone off and then back on again. In many cases, the screen will be back to normal when the phone reboots. If your phone will not turn off, you can try to reset it by holding down the power and home buttons concurrently for at least 10 seconds until the screen flashes and the Apple logo appears.
2
Restoring From a Backup
If restarting and resetting the iPhone do not eliminate the white screen, Apple suggests that you restore the phone's software from a backup copy on your computer. To do so, you must connect the phone to your computer, launch iTunes, click on the device's name in the sidebar, choose "Summary" and click on "Restore iPhone." The phone will be restored to the last backup version, which means that you will lose any data or settings that you have added since the backup was created.