The Process Android.Process.Acore Stopped Unexpectedly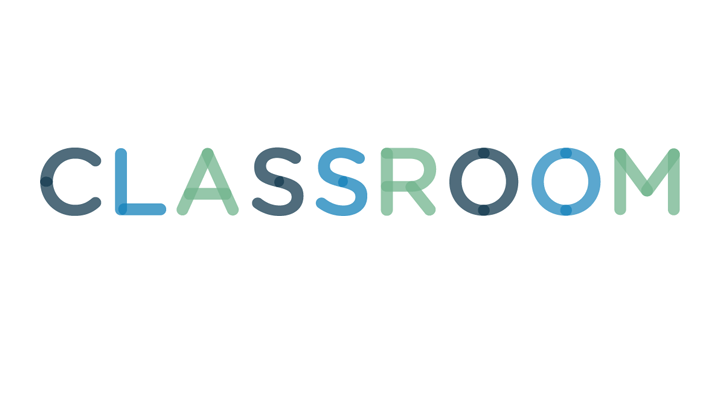 When the "android.process.acore" error occurs, it can interrupt what you're doing on your mobile device. It's a persistent error that can reoccur multiple times and make using your phone frustrating. Since the error commonly results from third-party app conflicts, corrupt data or apps running in the background, the solutions involve troubleshooting the software on your device.
Updating the software on your Android can stop the error from happening. For example, HTC created a patch to fix a problem on phones running Android 4.1. Check to see if updates are available by opening "Settings" and then tapping "About." Tap "Software Updates" and then "Check Now." If an update is available, install it on your Android device.
If you've recently installed an app, it may have created a conflict on your device and made the "process.android.acore" error appear. Remove the most recent app you installed to see if it stops the error from occurring. If it doesn't, try removing the next most recent app you installed. If the error stops appearing after you uninstall an app, then that app may have caused the error. Check with the app developer to see if there's a solution.
The problem could be related to contacts, and you may be able to solve it by clearing the contacts data on your Android device. Before you do so, back up the contacts with the Google Account on your phone so that you can easily restore them to the device. To clear the contacts, tap "Settings | Applications | Manage Applications | All | Contacts Storage | Clear Data." Restart the phone when you're done.
If no other solutions work, you can install a fresh copy of the Android operating system on your phone. Back up all your data and files before you do so. When the operating system is reinstalled, it will roll back to the original version that came with the device. Before installing any apps, update to the most recent version of Android that's compatible with your phone.