How to Remove the Bootloader From the iPhone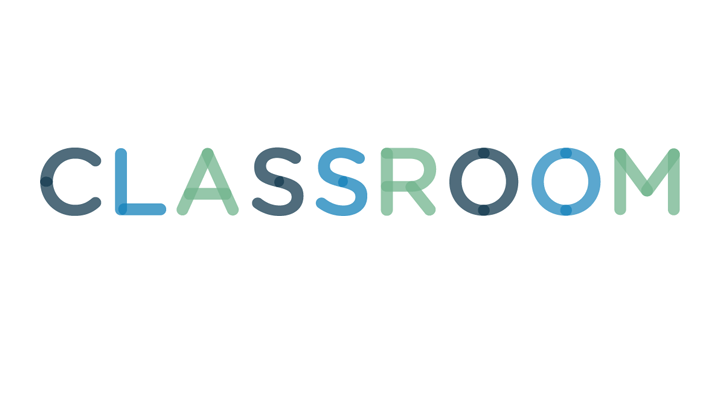 Thomas Northcut/Photodisc/Getty Images
Despite the iTunes catalog recently surpassing the one-million-app mark, many iPhone users still feel restricted. Jailbreaking will circumvent Apple's strict iTunes-only download policy, but not without risk.
Jailbreaking unlocks the iPhone's Bootloader – the program that regulates what can be installed on the device -- and allows the user to side load apps independent of iTunes. As liberating as this seems, unlocking the Bootloader can expose the iOS to malware and other dangers inherent to downloading. Should this happen, the only recourse is to restore the operating system to its factory default settings.
1
What is Factory Restore (and What to Expect)?
Factory restore is like pulling your iPhone from its packaging and booting up for the first time. Though this may sound like a painless way to remove a corrupt app, keep in mind that factory restore will remove everything that has been saved or downloaded since jailbreaking your iPhone. This means all data, music, images, settings, and literally everything you ever saved on your iPhone (since leading it astray from iTunes) will be erased. This could be catastrophic if three years' worth of critical data gets wiped away with the push of a button. You can restore your iPhone from a backup, if you had the foresight to regularly save your files to an external drive. If not…C'est la vie.
Factory restore also means saying farewell to Cydia, the curator of 3rd-party iPhone apps. Cydia's creator Jay Freeman (AKA "Saurik"), designed his software to be more of a gateway to 3rd-party apps, not a retail Web interface like iTunes. While Apple takes great pains to ensure the apps it offers on iTunes present no threats to its operating system, Freeman makes no attempt to vet thousands of apps for security holes before offering them through Cydia. Therefore, downloading apps through Cydia has always been an at-your-own-risk proposition.
3
Other Risks when Jailbreaking and Unlocking the Bootloader
Security is but one reason why jailbreaking and unlocking the Bootloader is a risky undertaking. Jailbreaking your iPhone also voids the warranty, which will present a costly predicament should restoring the phone to factory default fail to solve a corrupted software issue. If Apple determines that the problem was introduced as the result of a jailbreak, you're on your own. Jailbreaking also disables the iPhone's Genius Support Bar, inhibits the ability to quickly download iPhone updates, and often disables or interferes with iOS fluid functionality.
4
How to Restore to Factory Default and Lock the Bootloader
So, you're in hot water. You discovered malware on your iPhone and need to eradicate it immediately. Begin by tethering your iPhone to a computer and clicking the Restore to Factory Settings button on the iPhone interface screen. You will receive notification that the iPhone has been restored to its factory settings, but this could take several minutes. In the meantime, do not try to refresh or repeat the process. Once the process has completed, iTunes will automatically restore all of the Apple-supported apps and settings on your iPhone, which includes re-locking the Bootloader. Click the Eject button on the iTunes program screen and safely disconnect the iPhone from your computer.