How to get into the Air Force Academy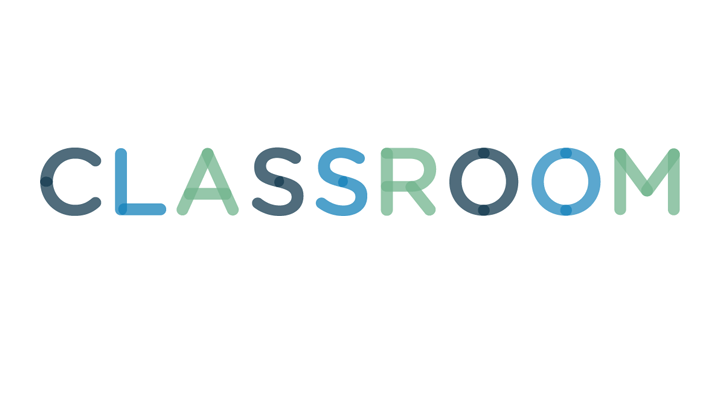 Chris Schneider/Getty Images News/Getty Images
For a future fighter pilot, few schools afford you the opportunities and prestige as the U.S. Air Force Academy in Colorado Springs, Colorado. To win the honor of becoming a cadet, you need to rise above an extremely competitive field. You need excellent grades and the stamina to handle the academy's physical rigors. Candidates can start preparing before they're in high school and need to meet rigid deadlines along the way to achieve this dream.
You can start planning as early as sixth grade to enter the Air Force Academy by signing up for the Future Falcons program. You'll get mailers and tips for preparation through 10th grade. In high school, you need a well-rounded assortment of classes: four years each of English, math and science, including calculus and physics. You'll need three years of social sciences, a year of computer science and two years of a foreign language. You'll need to take either Arabic, Chinese, French, German, Japanese, Portuguese, Russian or Spanish once you enroll in the academy.
Only the strongest academic students earn consideration for the academy. Of 9,706 who applied in 2013, only 1,190 were accepted. The average SAT verbal score was 642 for that class of students and the average SAT math score was 669. The average applicant that year had a 30 on the ACT English, reading and math tests. At least 85 percent of the cadets were in the top quarter of their high school class. Eight percent were first in their class. Academics are weighted at 60 percent of the total admissions factors. The school gives extra consideration for advanced placement and honors classes.
3
It Takes More Than Brains
Cadets must be in top shape to meet the challenges of exercising 7,250 feet above sea level. All prospective freshmen take a Candidate Fitness Assessment administered by a gym teacher, Air Force officer or junior ROTC instructor. Although the assessment is pass-fail, a low score in one of the six events or a below average overall score can eliminate you from consideration. The test consists of a basketball throw, pull ups, shuttle run, modified sit-ups (crunches), push-ups and a mile run. Women may be asked to do a flexed-arm hang. The academy recommends participation in a rigorous team sport, strenuous individual sport or a regular fitness routine to prepare for the assessment.
The academy looks at how you spend your time outside school. You should participate in at least one athletic activity and one non-athletic activity you enjoy. Eighty percent of recruits have a varsity letter in a high school sport and 95 percent at least participated in a sport. Student government, debate club, yearbook and junior ROTC are mentioned as worthy activities. According to the academy website, 65 percent of cadets were in their high school honor society, 26 percent were involved in scouting, 17 were their high school class president or vice president, 11 percent were a valedictorian or salutatorian and 11 percent were in junior ROTC.
You must meet strict deadlines during the application process. You need to fill out a pre-candidate questionnaire by Dec. 31 in your junior year. You must request a nomination from your U.S. representative, one of your state's U.S. senators or the vice president of the United States by Oct. 31 of your senior year and secure the nomination by Jan. 31. In addition to submitting your transcript and teacher recommendations, you need to send an activities record, personal essay, data record of any juvenile infractions, medical evaluation and drug and alcohol statement. You also need to submit to a personal interview.