How to Get Rid of Sprint ID on the LG Optimus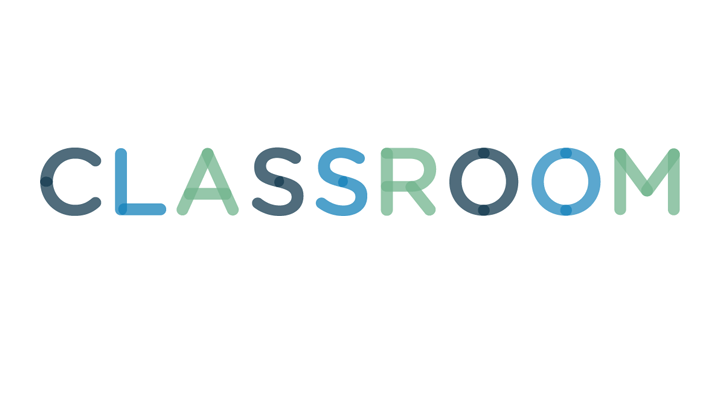 Sean Gallup/Getty Images News/Getty Images
Sprint ID is a profile management subscription service provided by Sprint. The Sprint ID app is installed on Sprint LG Optimus devices by default. The only way to completely remove Sprint ID from your phone is to root your device. However, you can remove the ID packs stored in the app. If you don't want to see the Sprint ID icon in the Application screen, you can hide the app from view. To completely get rid of Sprint ID, remove the service from your plan and hide the app on your LG Optimus.
Sprint ID is not an identification number, but rather an app that stores multiple profiles in "packs" on your device. The app requires a corresponding subscription plan. A Sprint ID pack contains wallpapers, ringtone, widgets and other customizations for a mobile device. By switching packs, you can quickly change the look and functionality of your phone on the fly.
If you have multiple ID packs installed on your Optimus, you can remove the individual ID packs to reclaim space on the device. To remove an ID pack, tap the "Sprint ID" icon in the Applications screen, then tap the "Manage ID Packs" tab. Tap the ID pack to uninstall, then tap "Remove." Tap the "Next" button, then tap "Select All" to select all components of the pack. Tap "Remove Selected Items," then tap "Delete." The ID pack is uninstalled.
When you hide an app on the Optimus, the app's icon is removed from the Applications screen. However, the app is still installed on the phone. To hide the Sprint ID app, tap the "Settings" icon in the Applications screen to launch the Settings app, then tap the "Apps" tab. Tap the "Sprint ID" option, then tap the "Disable" button. When prompted, confirm that you want to hide the app.
You can unhide the app at any time from the Settings menu. Just tap the app's entry in the Apps menu, then tap "Enable."
4
Discontinue Sprint ID Service
If you are a Sprint ID subscriber and you wish to cancel your service, you must request that Sprint remove the subscription from your plan. You may also be able to change your plan by logging in to your Sprint account from the company's website. However, the most expedient method for canceling Sprint ID is to call the Sprint customer care line at 888-211-4727 or by dialing *2 from your phone.